7 Healthy Advantages of Organic Cat Food

Animals are more than just pets to many owners. They become a member of the family. When cats become part of the family, taking care of them in the best way possible is a top priority — even if it means spending big bucks. The average cat owner spends about $1,000 a year on cat food alone. Buying organic cat food is a concern because of the higher price and many cat owners wonder if the change is worth it. You may just be surprised at the results, though.
Keep reading to learn 7 of the best advantages organic pet food has for your cat.
1. Your Cat Will Face Fewer Allergies
Some owners are surprised to learn their cat can suffer from allergies the same way people do. Allergies are common in pets and it often causes a change in their behavior. The symptoms they develop become as bothersome as it is for people who experience them.
It's possible to alleviate allergies by altering your cat's diet and getting them to eat more organic food. Medicine doesn't have to be the only answer. In fact, some allergies stem from the artificial and unnatural ingredients cats eat. Eliminating these foods often resolves the problem with allergies altogether.
2. Void of Animal by-Products
Shopping for food can turn into a nightmare once you start reading food labels. Even brand-name cat foods contain questionable ingredients, so even that is not enough to trust a product. A lot of cat food contains fillers and by-products to add bulk to the food you buy. By-products are often the reason pets turn away from eating the food because they are unappetizing as well.
These additives serve no purpose other than profit for the companies who make them. Chances are these ingredients may even harm your pet.
Always read the ingredient list first. Organic pet food brands contain high-quality ingredients such as eggs, chicken, and fish. They are also void of preservatives and artificial ingredients.
3. Cats Can Live Longer
Feeding cats quality, organic food will help them live a longer, happier life. Cats are less likely to suffer from illnesses, which will greatly improve the quality of their life.
That alone makes a huge difference. For example, if one cat lives to be 20 and has lived on unhealthy food, they will likely have a number of health issues compared to a cat of the same age who eats natural, organic food. Cats who eat organic food are able to maintain their internal organs.
4. Cats Will Require Less Food
Many people avoid buying organic food because they are worried about the cost. Buying organic cat food is actually less of an expense in the long run. While you do have to pay more money upfront, you will notice your cat is satisfied with less food.
The quality ingredients cats get from organic food are more filling. Your cat will also feel fuller longer and not have the desire to eat as much.
You may be able to understand this yourself if you've ever eaten empty calories. When you eat real food, you're more satisfied. The same goes for cats.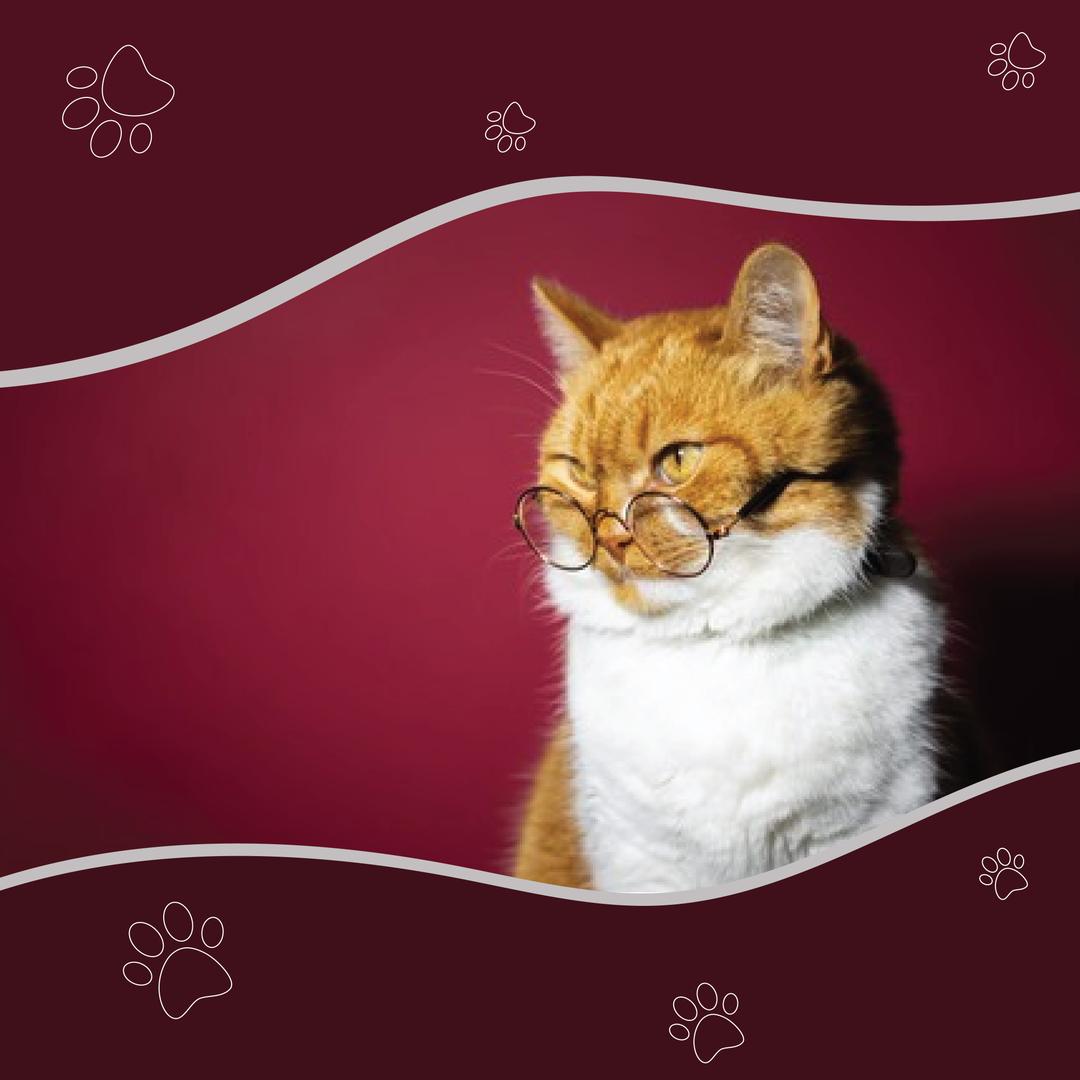 5. Cats That Eat Organic Pet Food Are Healthier
Nutrition influences health a lot. While there isn't a ton of research on pet diets, there is evidence that shows organic pet food results in better health. This will equate to fewer trips to the veterinarian to cover medical expenses.
In the long run, the money you spend on organic food will also save money since you can pocket a lot of what you would've spent on taking them to the vet. Cats are less likely to be subjected to colds or other ailments as they age.
The quality diet will show in their fur too. Your cat's coat will become visibly silkier, thicker, and smoother as it grows.
6. Reduces the Incidents of Digestive Issues
Organic foods are made from real ingredients. Keeping your cat away from foods that contain chemicals or are unnatural will result in fewer digestive issues. Cats will be able to digest and utilize the nutrition they receive from organic food.
Easy digestion and metabolization reduce gut-related problems such as watery stool, foul-smelling feces, upset stomach, vomiting, and incontinence. Cats with digestive issues are sometimes unable to make it to the litter box in time. Organic cat food can help cats become more regular.
7. Promotes Healthy Weight and Energy
Cats who eat organic food will also look and feel good. When you have a pet, you should always monitor its weight. Felines with weight issues are more likely to suffer health consequences.
The type of cat food you supply matters just as much as how often you feed them. Organic foods help cats maintain their normal weight and provide them with a ton of energy.
Cats are more active because their bodies do not have to work overtime to digest the food. The more unnatural a product is, the longer it takes for the body to break it down.
Cats are light on their feet and playful, but you will not see these qualities when they are depleted of energy. Instead, cats are more likely to want to be less active.
Exercise is crucial for burning calories to remain in a healthy weight range. When your cat does go to sleep, they will have a more restful sleep.
The Best Organic Cat Food in Malaysia
Cat owners around the world want nothing more than to care for their cats and do what is best for them. This is the reason why cat owners do everything they can do to prolong their life which often starts with the food they eat.
Finding organic cat food in Malaysia can be a difficult task, particularly if you also want to buy your cat food at a reasonable price. Avoid the temptation of going to the marts and grabbing cat food you "think" is good.
Look for a quality brand first and purchase it where available. You can order organic shop food in the comfort of your home on our website.
Have any comments? Let us know!