Common Allergies: 7 foods to avoid to keep your cat healthy
Just like humans, our feline friends can have allergies too. These allergies can cause extreme distress, like itchy skin or even gastrointestinal issues. So today we'll be going through 7 of the most common food allergies a cat could have.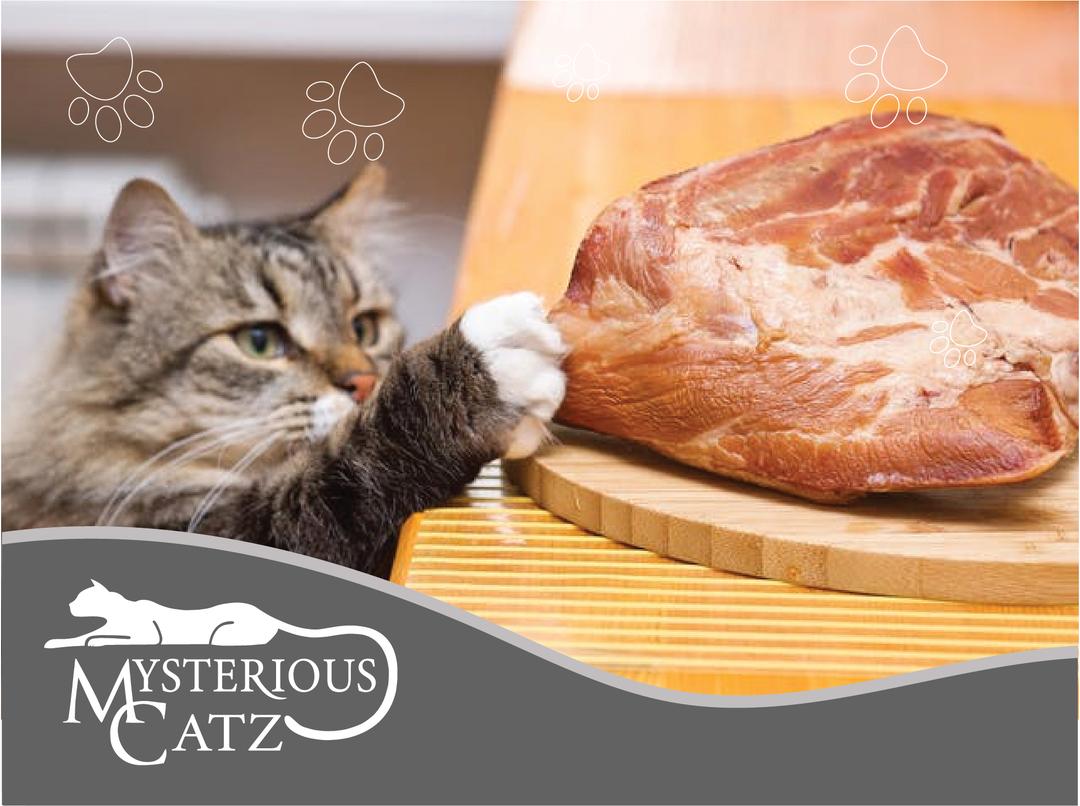 #1: Beef Allergy
Unfortunately for our carnivorous pets, it is possible for them to develop an allergic reaction to foods containing beef proteins. This can cause a variety of symptoms, but most often results in an itchy coat. If you've figured out your cat is allergic to this ingredient, it's best to switch to a brand that doesn't contain the offending ingredient, like GloryCat dry mix.
#2: Chicken Allergy
Your cat may also develop an allergy to chicken, which can lead to a lot of uncomfortable symptoms in both their gastrointestinal system and their skin. If you've found your cat to be allergic to chicken, you should switch to another brand that doesn't contain the offending ingredient. A good brand to try is iCat's Premium Breeder Cat Food Fit 32, as it provides all the necessary vitamins and minerals with no chicken needed.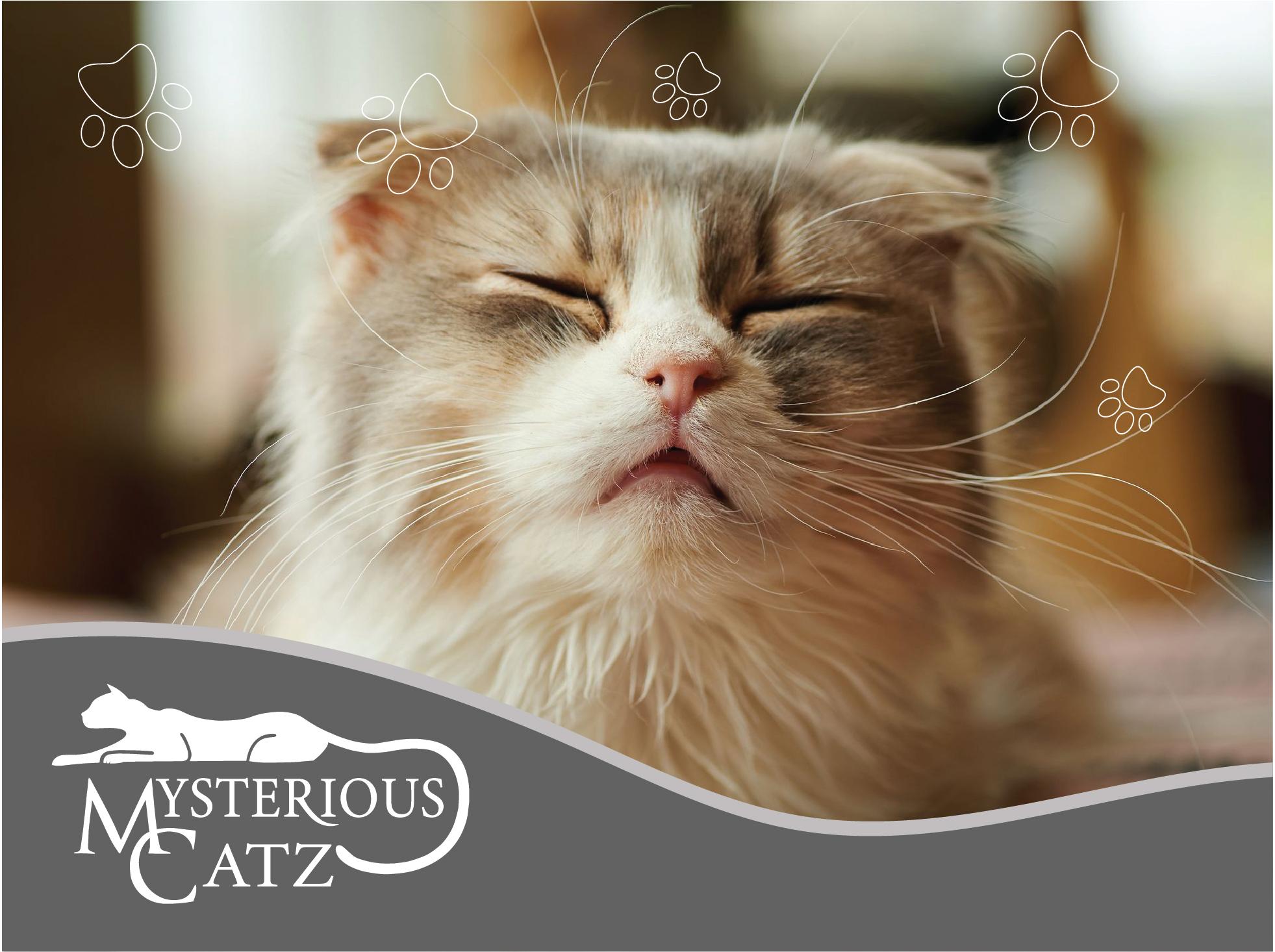 #3: Dairy Allergy
Despite being the most commonly associated food for cats, dairy products like milk or cheese can cause an allergic reaction in some felines. The most common symptoms associated with this type of allergy are gastrointestinal. This means a load of discomfort for both you and your furry friend. If your cat has this allergy, you should switch to a different brand that doesn't contain any dairy. Luckily, the vast majority of pet foods available aren't made with any dairy products but do provide important vitamins and minerals like Vitamin D and Calcium.
#4: Fish Allergy
Another favorite of cats around the world, fish is a common ingredient that can cause an allergic reaction in your pet. If you've found that this is the ingredient causing your pet's allergies, it would be a good idea to switch to a food source that isn't made with any of these proteins. A good brand to try is Reflex Plus's Adult Chicken mix.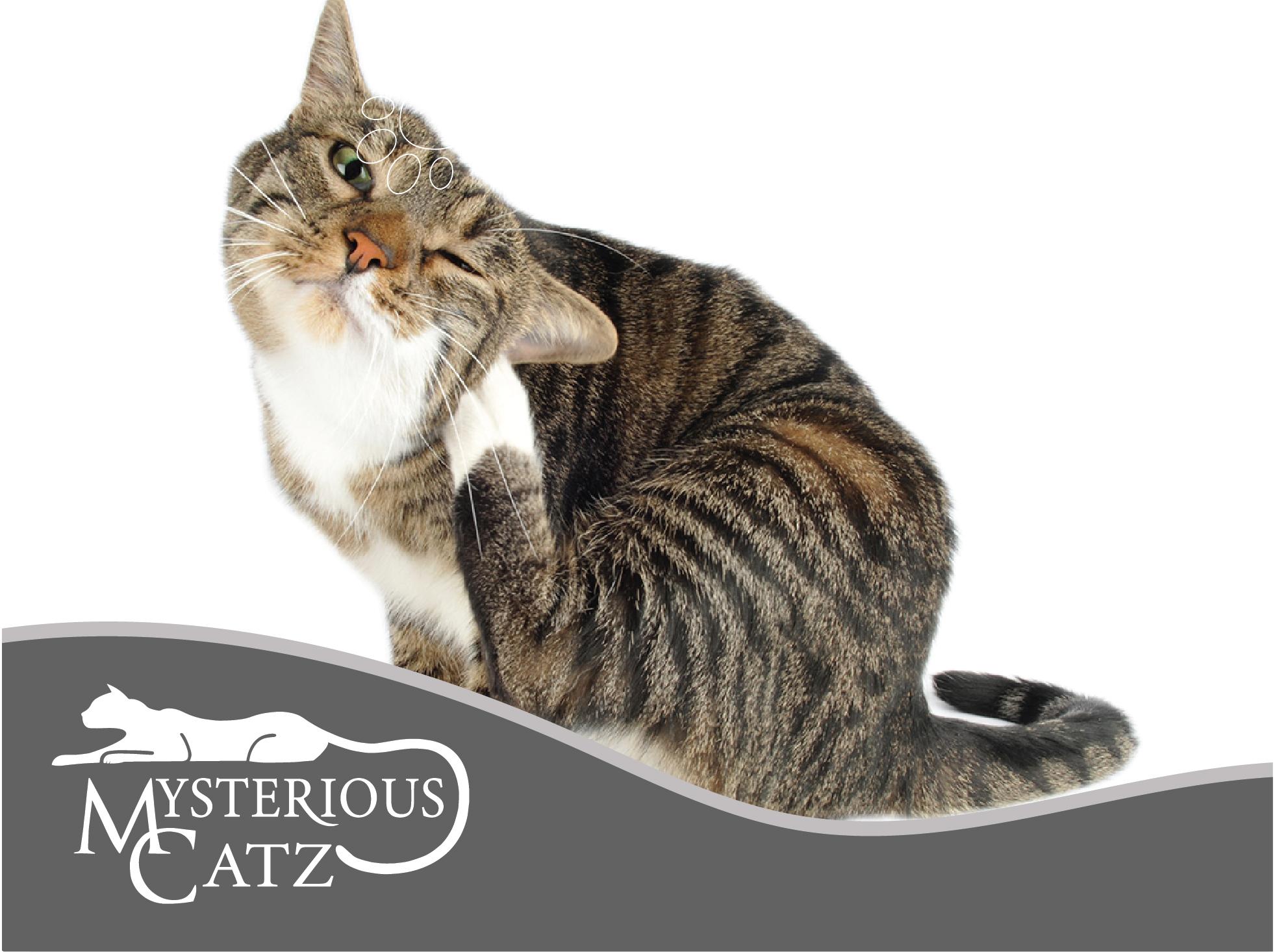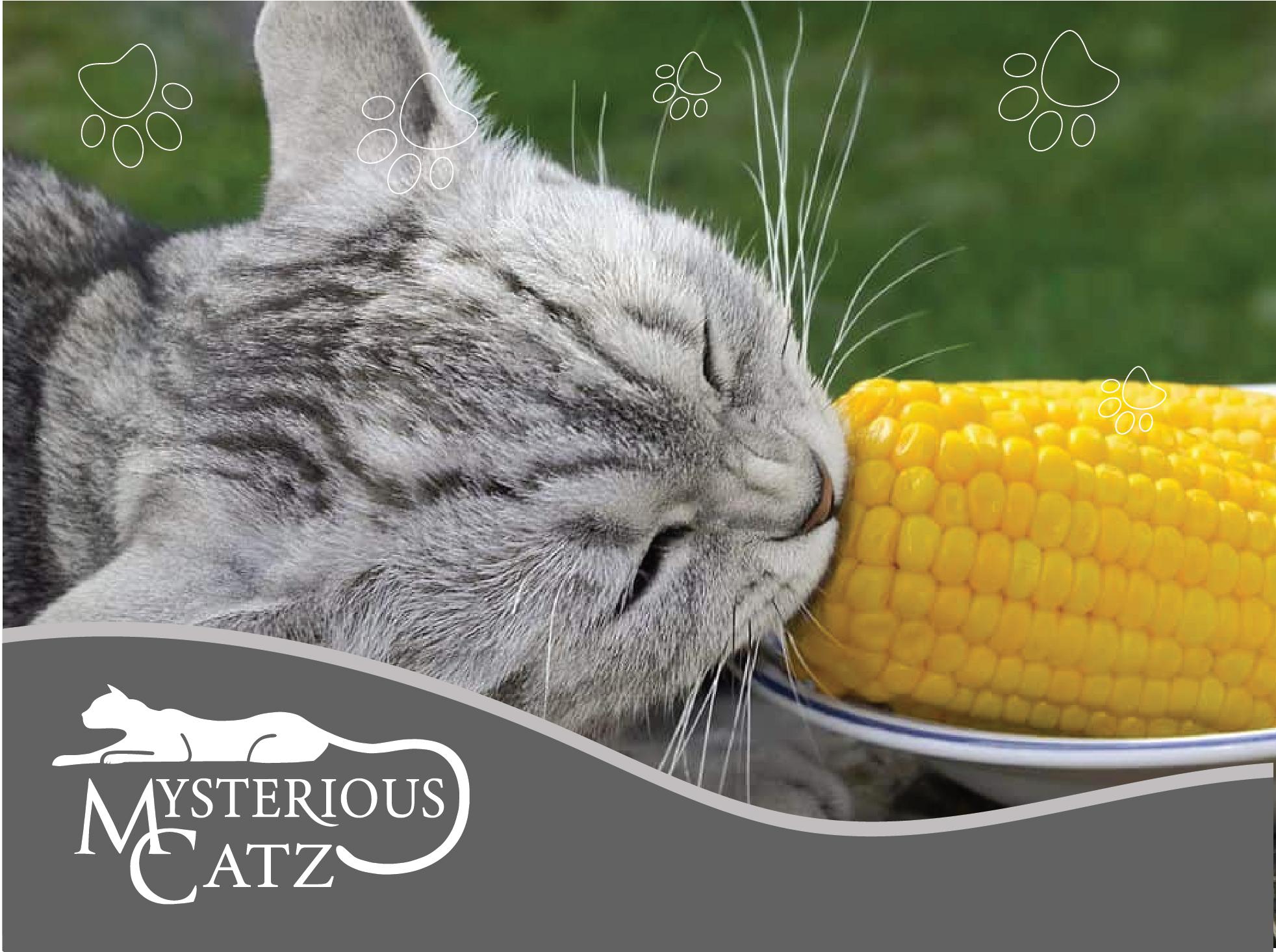 #5: Corn Products
Generally, pet-food brands don't make the fact that their food is made with corn or corn-byproducts a selling point, but unfortunately, this has become a near-ubiquitous ingredient in both pets, and their owner's food. Luckily, there are a lot of options for you if you're looking for pet food that doesn't contain any corn or corn byproducts. Blackwood's Indoor Formula is a delicious option for your corn-intolerant cat.
#6: Food Dye Allergies
Cats can also become allergic to food dyes that may be present in some lower-quality foods. The manufacturer will add these to make it look more appealing compared to similar brands, and luckily it isn't that common of an additive. So you should have plenty of other options to keep your pet away from this allergen. The entire Royal Canin line of products is certified dye-free.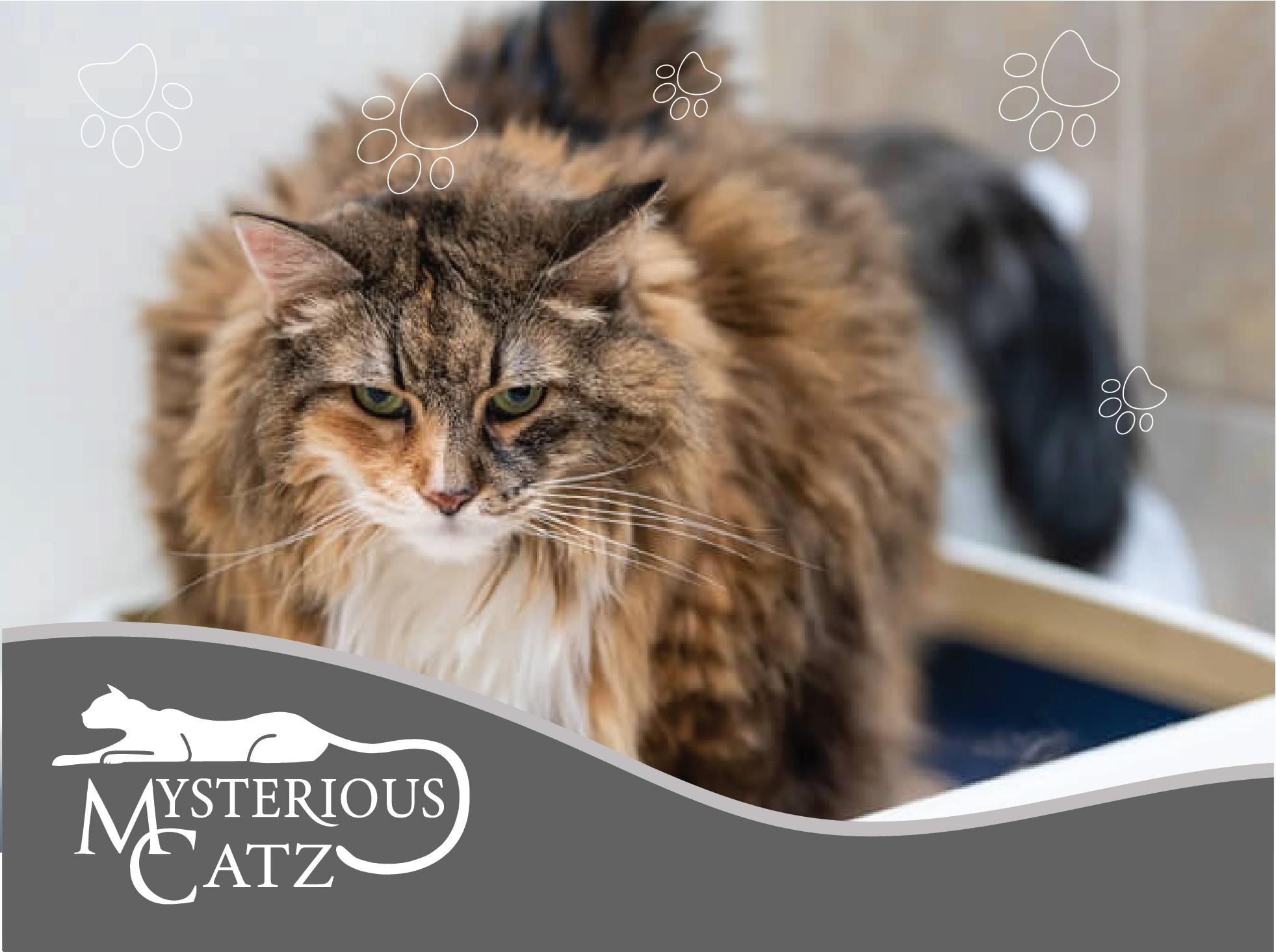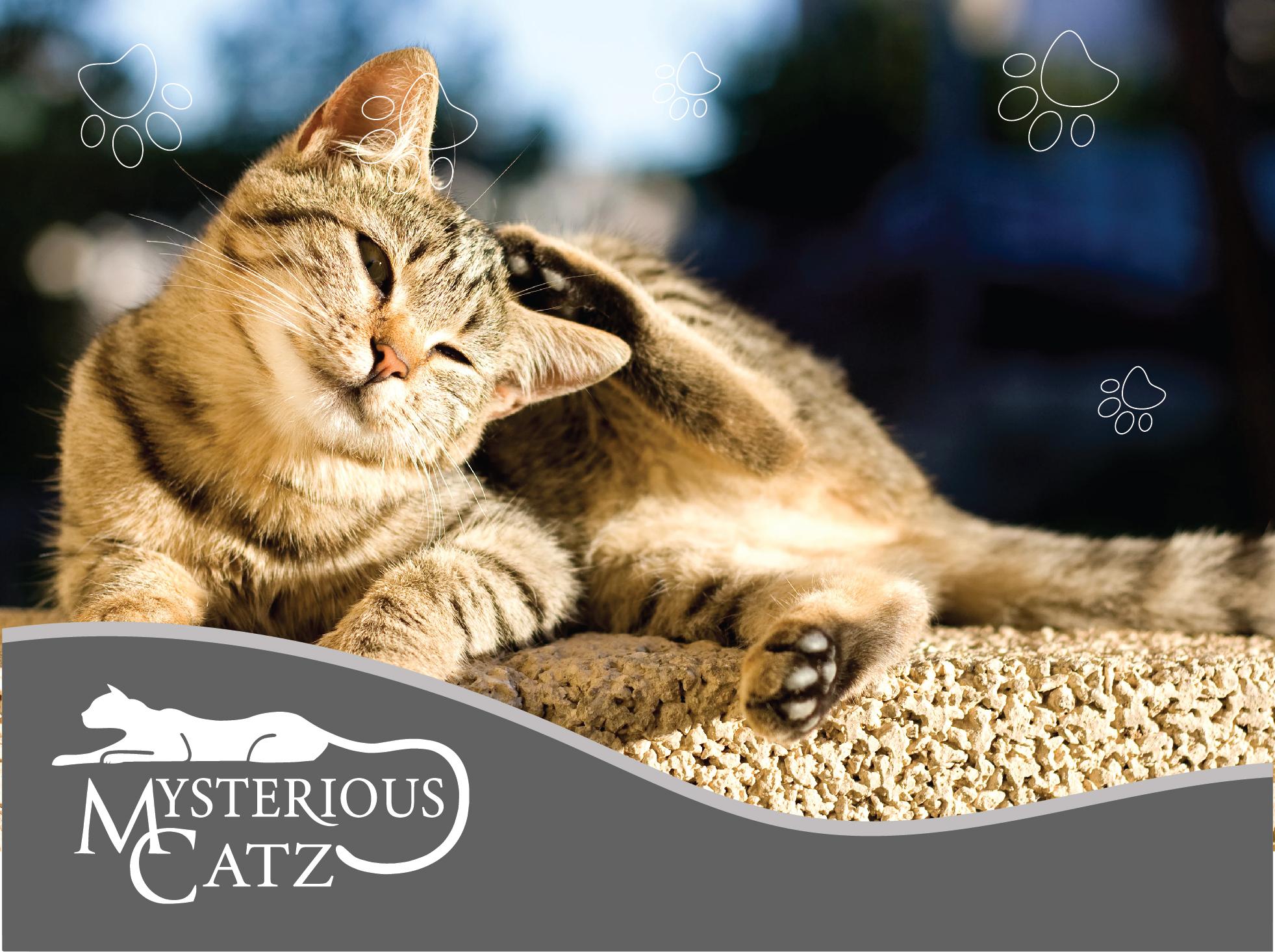 #7: Preservative Allergies
Preservatives, although an incredible technology that improves the shelf-life of millions of products around the world, can also be a cause of allergies in your furry pal. Entirely preservative-free cat food is a little rare, but the specific offenders, BHT and BPA, are unlikely to show up in most brands. A good example is Taste of the Wild, a nutrient-dense product free of these chemical additives.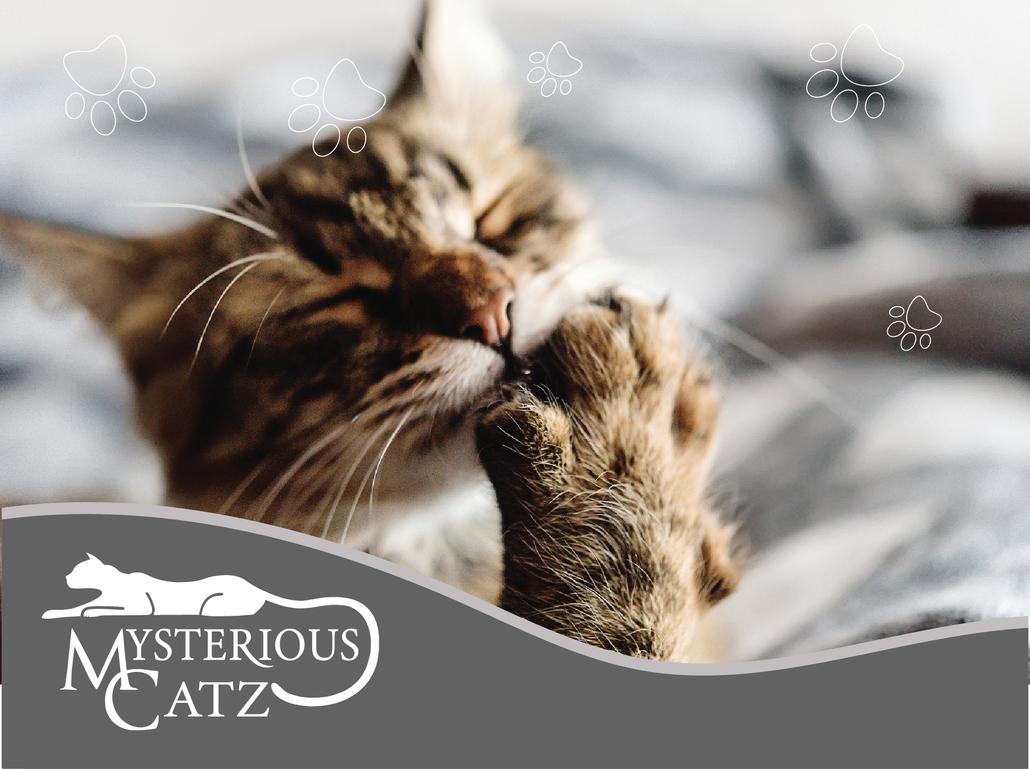 How Can I Diagnose My Cat's Allergies?
There are a couple of ways you can figure out what kind of food is causing your cat's allergic reactions. The method most often suggested is to switch them to a hydrolyzed diet. Hydrolysis is a process that breaks the ingredients of your cat's food into pieces tiny enough that its immune system will ignore them. If symptoms of its allergies clear up, then the allergy was food-related.
How Do I Find Out Which Food Caused the Allergies?
The process of finding out which specific ingredient your cat is allergic to can take a little longer, as you'll be using the process of elimination. After you've confirmed a food allergy with a hydrolyzed diet, you'll move on to the next stage of testing. For example, say the usual food you give your cat has ingredients including fish, beef, and chicken, you would instead start feeding them with cat food that contains fewer ingredients, slowly adding in more ingredients until the allergies begin again. Once the allergies return, you'll have found your culprit, and can start them on a diet that doesn't include the offending ingredient.
Have anything in mind? Leave a Comment!