Cat Food Poisoning: Symptoms and Risk Factors
As cats are specifically carnivores, they are equipped with stronger stomach acids to help them digest foods and eliminate more harmful bacterial than omnivores like humans or dogs. However, cats can still be affected by these bacteria, or become vectors for animal to human transmission.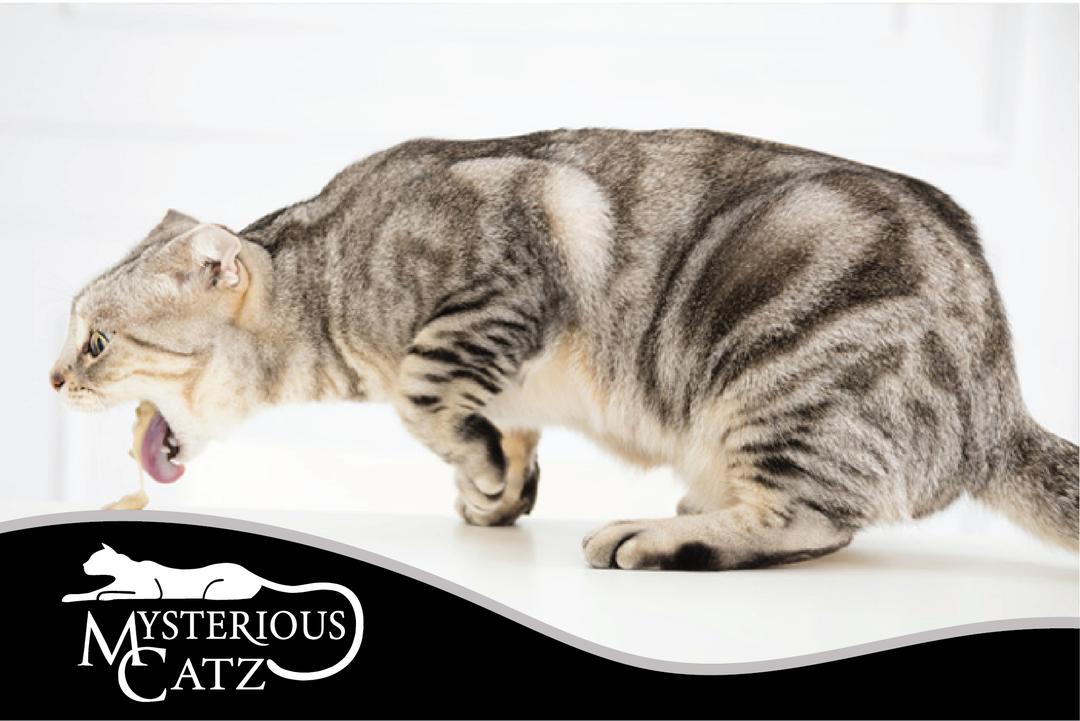 What is food poisoning?
Food poisoning is any condition caused by food contaminated by pathogens. There are three major types of organisms that can cause foodborne illnesses like bacteria, viruses, or parasites. Depending on the cause of the illness, the results could range from having a couple of very uncomfortable days, all the way to hospitalization or death. So it's important to know what can cause these conditions.
How does a cat get food poisoning?
Cats can get food poisoning in much the same way as a human, by eating food that has been contaminated by one or more foodborne pathogens. In cats, the most likely cause of illness is raw food, like uncooked meats or raw-food mixes. One of the most common foodborne illnesses that can affect both humans and cats, Salmonella, can live inside a cat's intestines, allowing it to spread to its owners or their children.
What are the symptoms of food poisoning in cats?
While the specific symptoms can change depending on the particular pathogen that causes the infection, they follow the same general trend. In almost all cases of foodborne illness, vomiting and diarrhea will occur as the body attempts to remove the harmful pathogen. Your cat will also likely register a high fever, refuse food, and become incredibly tired due to both the lack of nutrition and the immune system's taxing effects. It can also cause severe dehydration and an increased heart rate, and if left untreated, could result in death.
What should I do if my cat is showing signs of food poisoning?
If your cat is showing signs or symptoms of foodborne illness, it's incredibly important to get them to a veterinarian as soon as possible. It's also important to take note of any information that may help your cat's doctor determine the exact pathogen that is causing the illness, as this could be instrumental in giving it the proper treatment it needs. While on your way to the clinic, it's incredibly important that you do not touch your face, or let your cat lick you, as both of these could cause the bacteria or virus to infect you.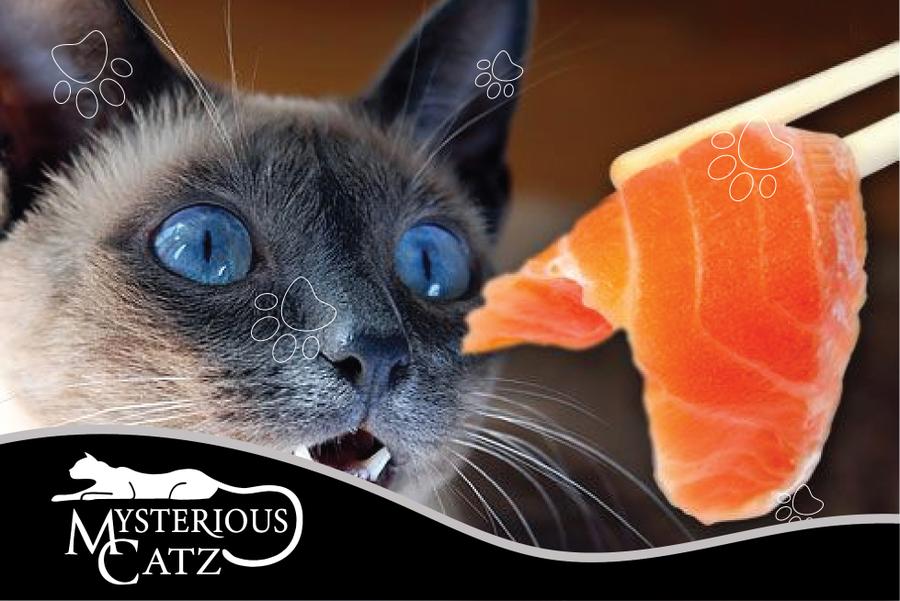 How do I prevent my cat from getting food poisoning?
One of the first steps you should take in preventing foodborne illnesses from harming your feline friend is to avoid giving them any raw food. Whether it be an uncooked slice of meat or trendy "Raw-Food" pet products, the chance of a pathogen infecting your pet is much higher than with a dry or processed food source. Secondly, you should store any pet food products you've already purchased according to their instructions. For dry food like Reflex Plus's Chicken Mix, this means storing it off the ground in a cool dry area, like a shelf or a cabinet. Keeping your pet's food off the ground helps prevents major vectors of foodborne illness like roaches or other insects from contaminating it.
How do I avoid getting sick from my cat?
If your cat has eaten any food that is contaminated with a pathogen like Listeria or Salmonella, then they could become a symptomless carrier of the disease. This means that it will be able to spread to you or other members of your family, so you should avoid letting it lick your face. You should also wash your hands with soap and water after preparing any meals for your cat, as failing to do so could result in you getting sick. Another way to stay safe is by staying up to date with your local government's list of recalled foods, both for you, and your pets. You should also make sure to clean and sanitize any surfaces you've used to prepare your cat's meal as well to minimize your risk.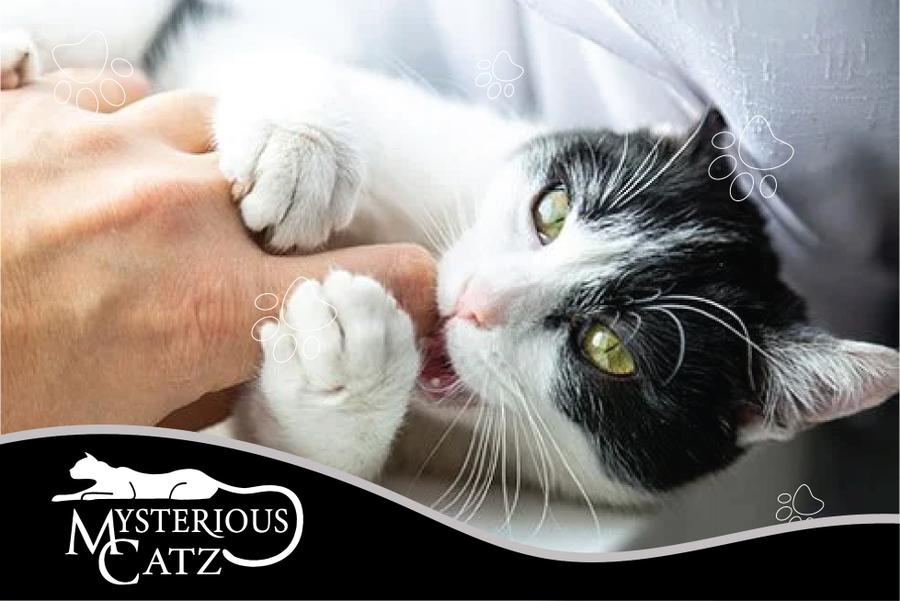 Are there any other ways to protect my cat?
While taking all the previous precautions to protect yourself and your cat can go a long way towards providing a safe environment for your furry friend, a weak immune system can render all your efforts pointless. One of the best ways to support a cat's immune system is through a well-balanced diet. This is due to the fact that in both humans and animals, nearly 70% of the immune system's work takes place directly in the digestive system. By providing a gut-healthy diet like Royal Canin's Digestive Care, you can promote the growth of good bacteria in your cat's digestive system that helps protect it from disease-causing pathogens like E. Coli or Salmonella.
Have anything in mind? Leave a Comment!