How to Know if your Cat has Ringworm: 10 Ways to Spot the Disease
Although we all aim to keep our pets safe and protected, they may come across unexpected dangers such as ringworm. Ringworm is the common name given to a fungal infection called dermatophytosis, that is transmitted by direct contact. This can be a serious infection, a zoonotic disease spreading to other animals, humans, and other cats, causing hair loss and skin wounds in infected cats, and lasting for up to two years. It is a good idea to keep an eye out for ringworm, in order to catch it quickly and begin an effective treatment plan.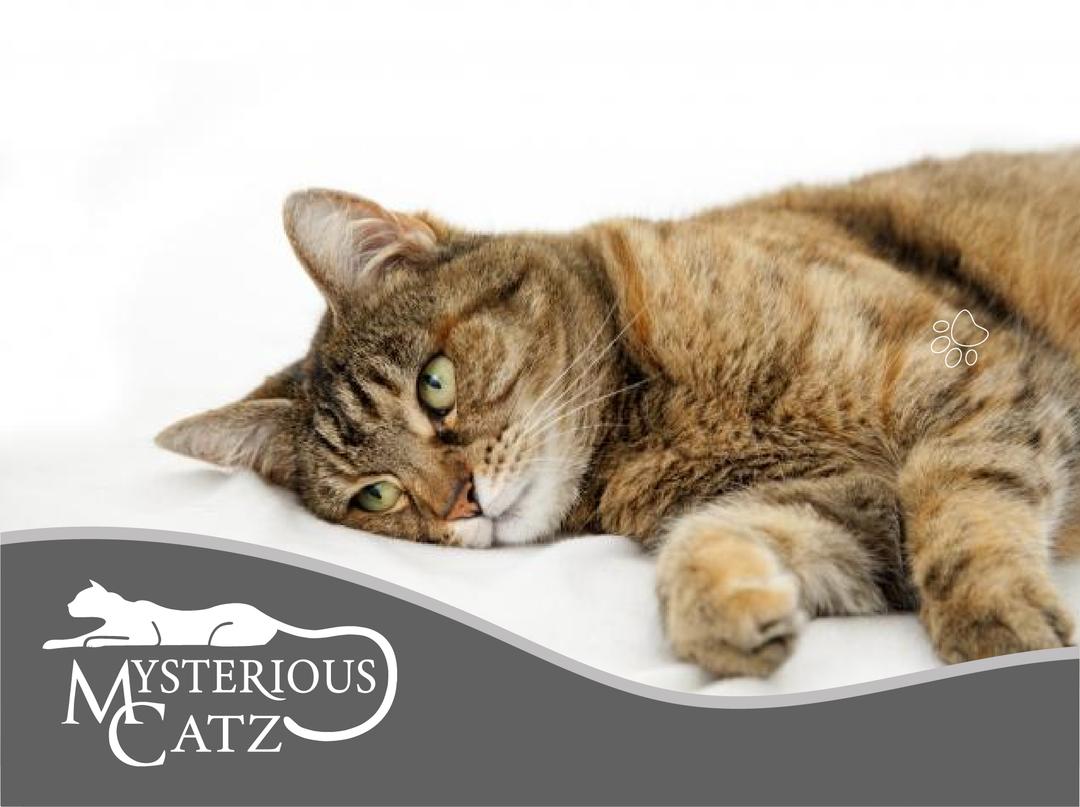 1. Ring-shaped Wounds
Look out for ring-shaped wounds appearing on your cat's skin. This is the way that ringworm lesions appear on an infected cat. In fact, this shape is where ringworm gets its name from (the infection has nothing to do with worms, but is rather a fungal organism). Such suspicious skin lesions are the first and key symptom to look out for.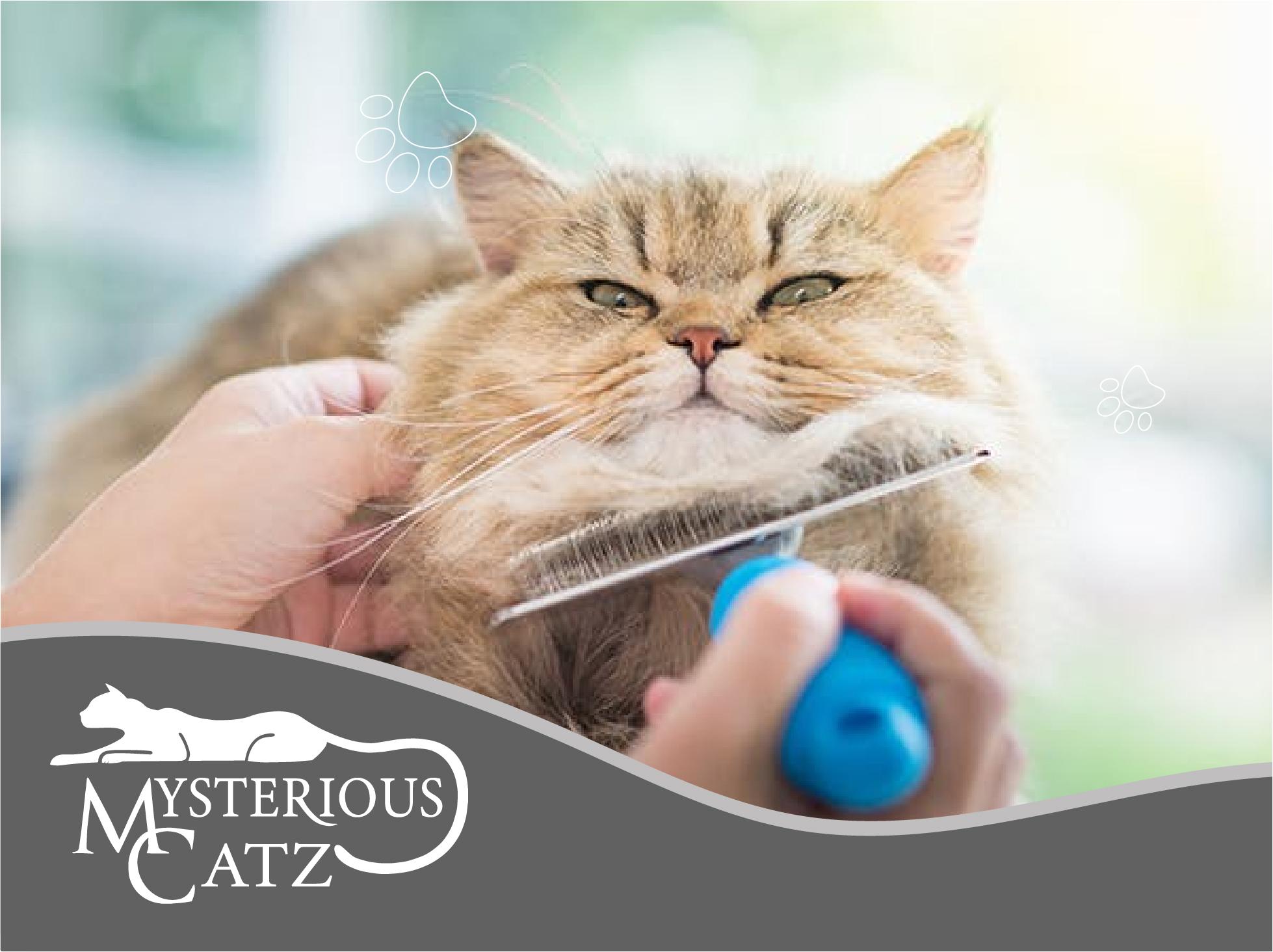 3. Hair Loss and Thick Skin
Ringworm causes patchy hair loss in infected cats. This is because the fungus finds its way into hair fibres, causing the brittle hair which is easily broken. Noticing bald patches on your pet, and finding that the infected skin is thick, is a sign of a possible ringworm infection.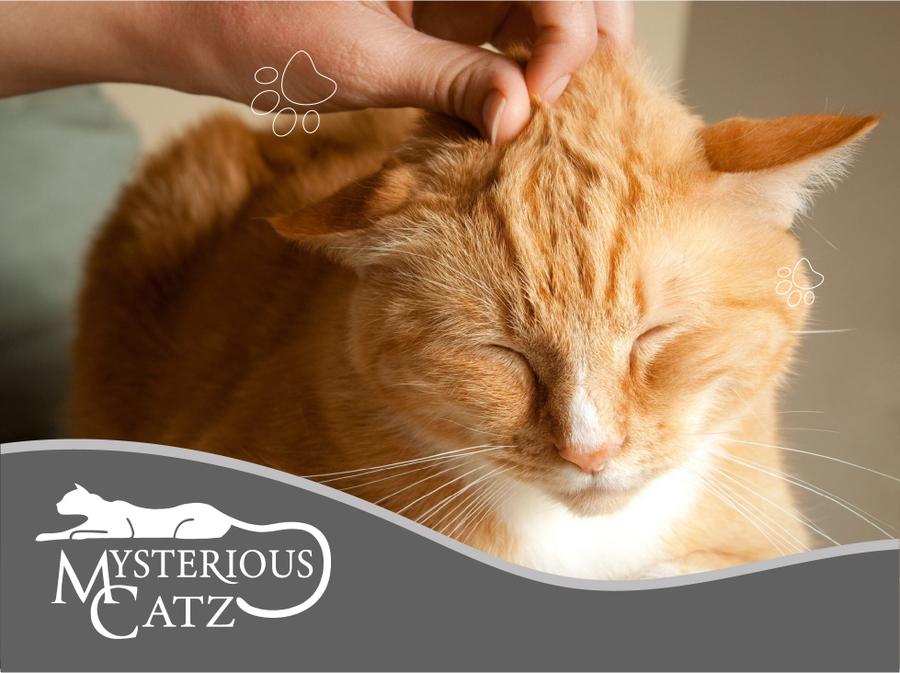 4. Sore Patches
Observe any potentially affected skin. Ringworm can cause skin sensitivities. For this reason, sore, wounded patches may be a key sign of this particular disorder.
5. Cat Behaviour
Infected cats may carry out excessive grooming. This is because ringworm causes an itchy, unpleasant sensation. If you notice your feline friend is primping and scratching at their coat, a ringworm infection may be the possible cause. Watch out for cat behavior.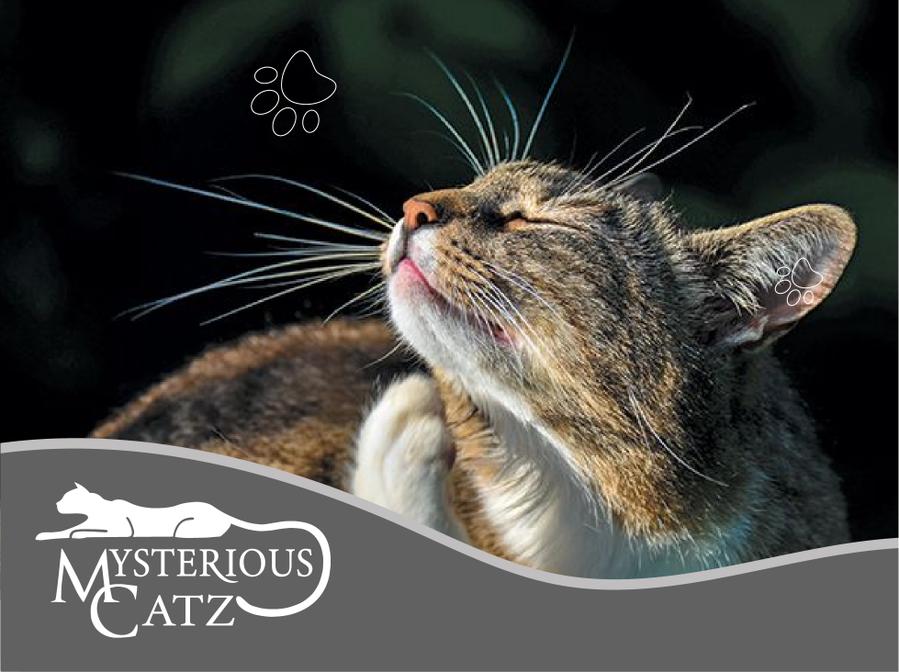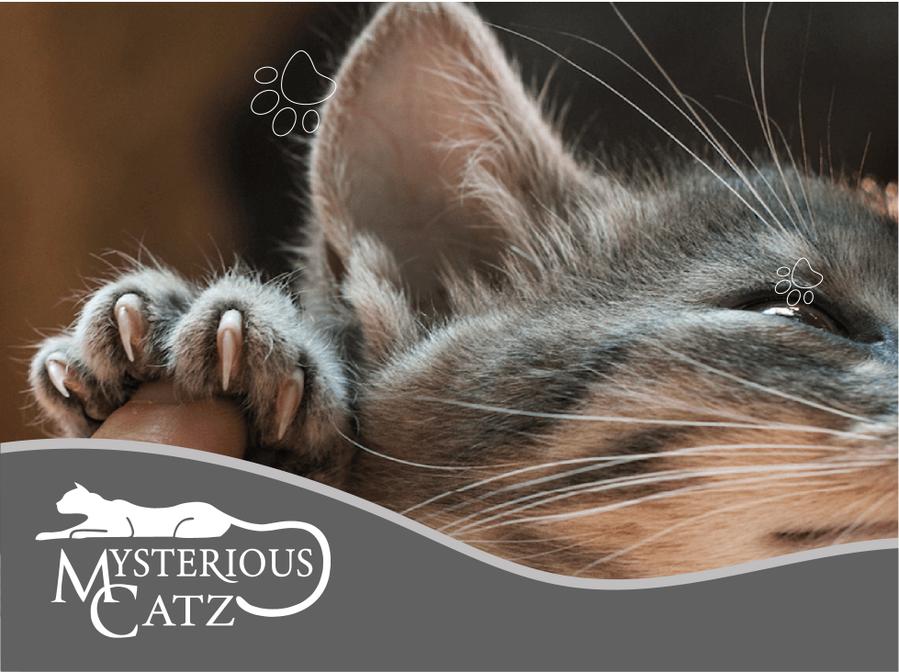 6. Abnormally-shaped Claws
Ringworm lives on superficial layers of skin, and in dead hair and nails. As such, sometimes ringworm infections can extend to a cat's claws. Look out for rough and scaly claws. In the later stages of a ringworm infection, infected cats may develop claw deformation.
7. Cats at Risk
Ringworm can affect any cat. Although it is more commonly observed in outdoor felines, even indoor cats can get it. Ringworm is also more common in longhaired cats (because there is ample space for ringworm spores to settle and develop into an infection) and in young cats and kittens (as their immune systems are not yet fully developed).
Keep a particular eye on these cats. In addition, if you have a known infected animal in a multi cat household, be sure to check for ringworm in the other cats. The infection is highly contagious; ringworm spores can spread into an infected cat's environment, and linger on contaminated surfaces. If one of your cats is infected, act as though all of them have ringworm and plan on treating them.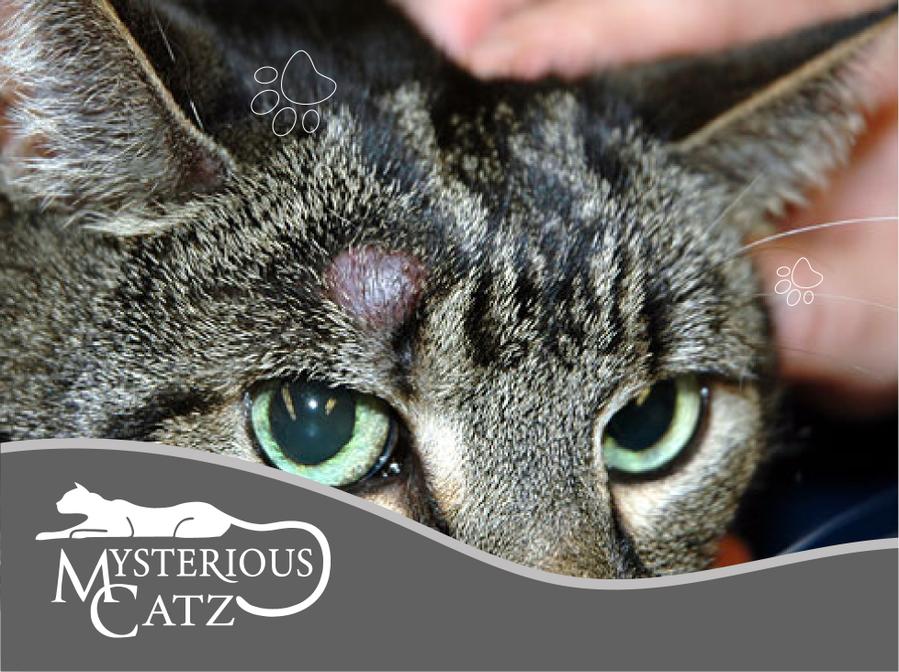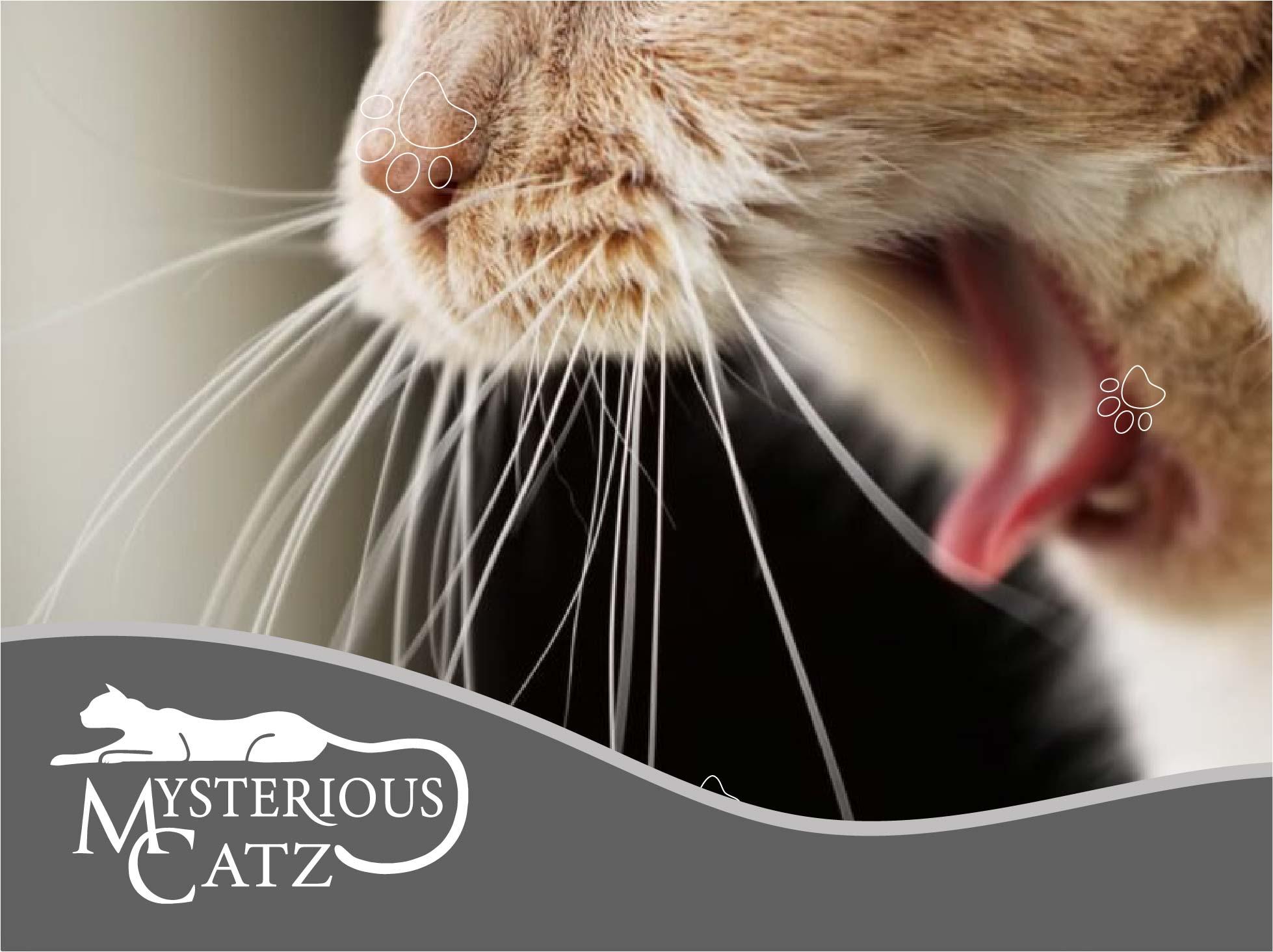 8. Regular, Systematic Checks
Check your cat often, and carefully. Pay attention to the cat's body, coat, and claws, looking for any of the above ringworm symptoms. If you have a cat at particular risk, check them more regularly. If you suspect a ringworm infection, it is important to take your cat to the vet for a proper diagnosis.
9. Ultraviolet Light
Check your pet's coat for ringworm by using an ultraviolet light with a tool like a wood's lamp. A veterinarian will carry out this process when diagnosing ringworm. Any hair that is coated in fungus Microsporum canis (the type of fungus known as ringworm) will glow with a yellowish green colour.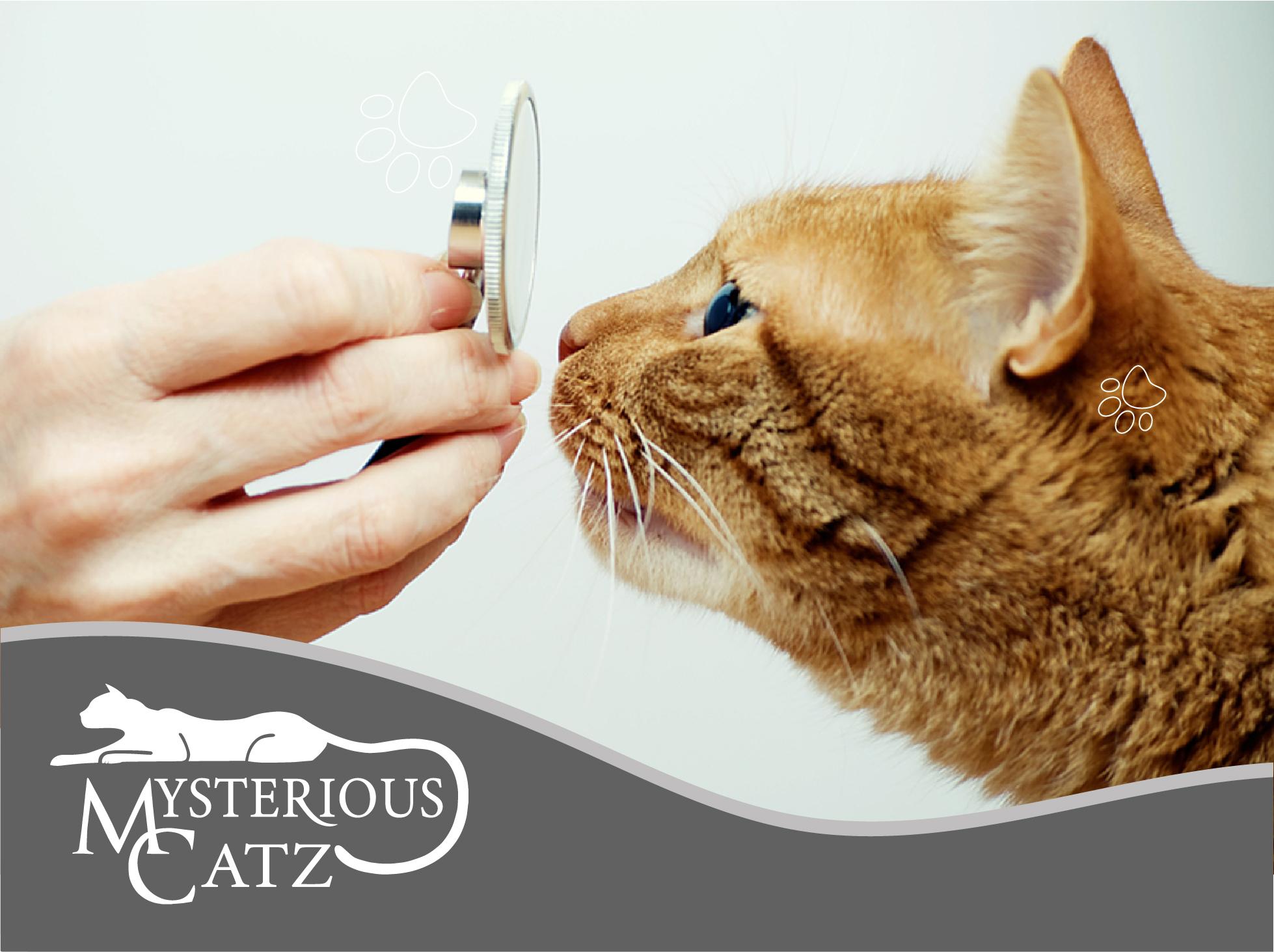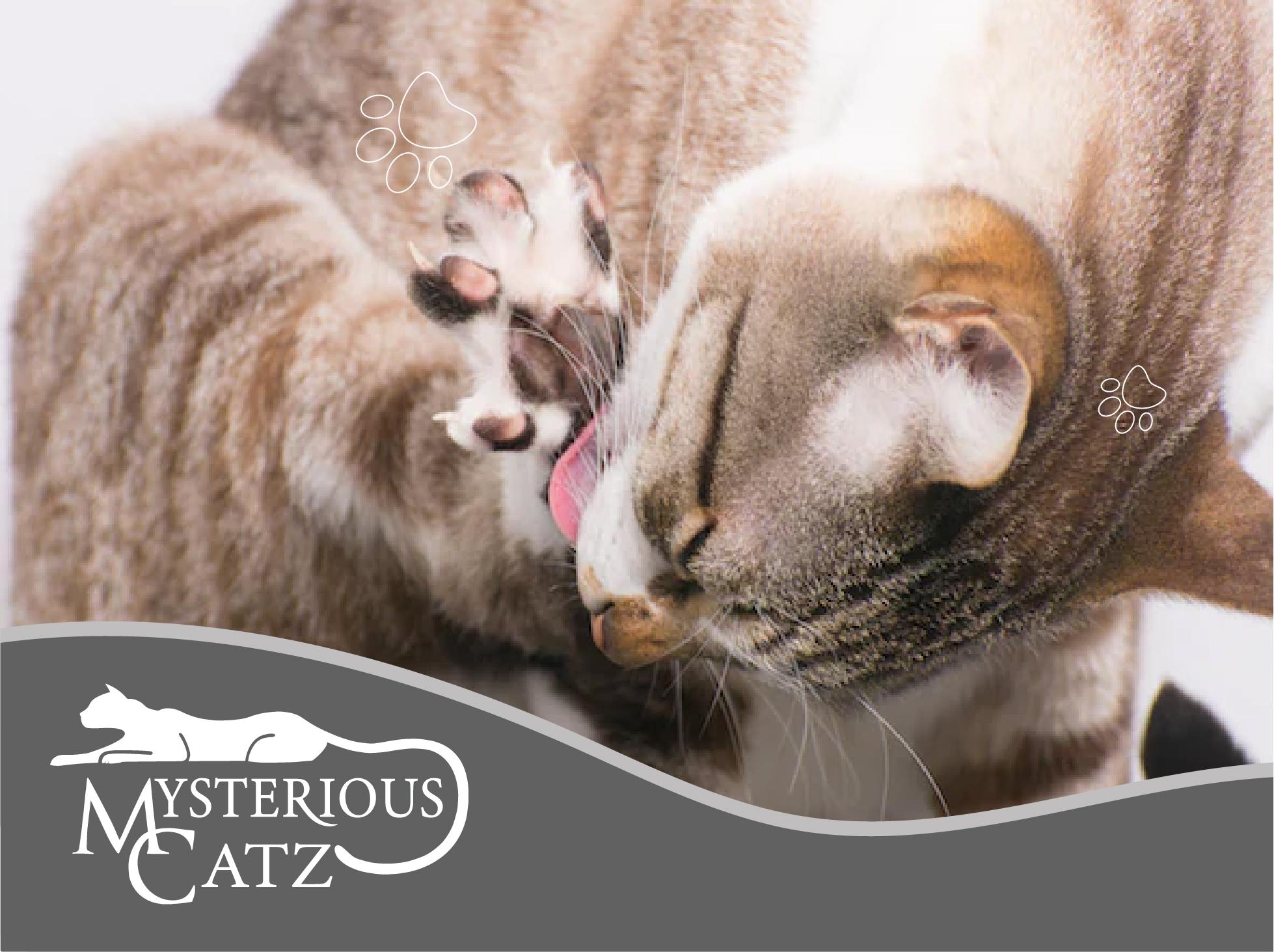 10. Checking for Ringworm Spores
If such hair is found, a veterinarian can carry out a fungal culture to rule out or confirm a ringworm infection. This can involve taking samples of hair or skin scrapings, and examining them further for fungal spores in a laboratory. This process provides the most conclusive diagnosis, because sometimes the ultraviolet light can reveal a false positive (certain lotions and creams also glow with a yellowish green colour under UV lights). Even if examination under the wood's lamp does not show any potential infection, it is still a good idea to check for ringworm spores in a lab. This is because some species of the dermatophytes fungus do not fluoresce under a wood's lamp.
Although it can be scary to deal with your cat's ringworm infection, there are many options available for successful treatment. Treat ringworm by giving your cat anti fungal drugs and veterinary medicine. Using a topical therapy like a medicated shampoo, anti fungal shampoo, or a spray to alleviate itchy skin symptoms, is sure to help clear up a feline ringworm infection.
Have anything in mind? Leave a Comment!