Food For a Cat with Hyperthyroidism: What Cat Owners Should Know
Have You diagnosed your cat with hyperthyroidism? Hyperthyroidism is a treatable condition that often affects middle-aged and older cats. According to the National Center for Biotechnology Information, hyperthyroidism in cats is on the rise.
In fact, hyperthyroidism is now the number one cause of feline endocrine disorders. With so many active cases of hyperthyroidism in the US, they consider it an epidemic. Left unchecked, hyperthyroidism in cats can lead to other more serious disorders. Uncontrolled hyperthyroidism can contribute to the development of another disease like heart disease or high blood pressure.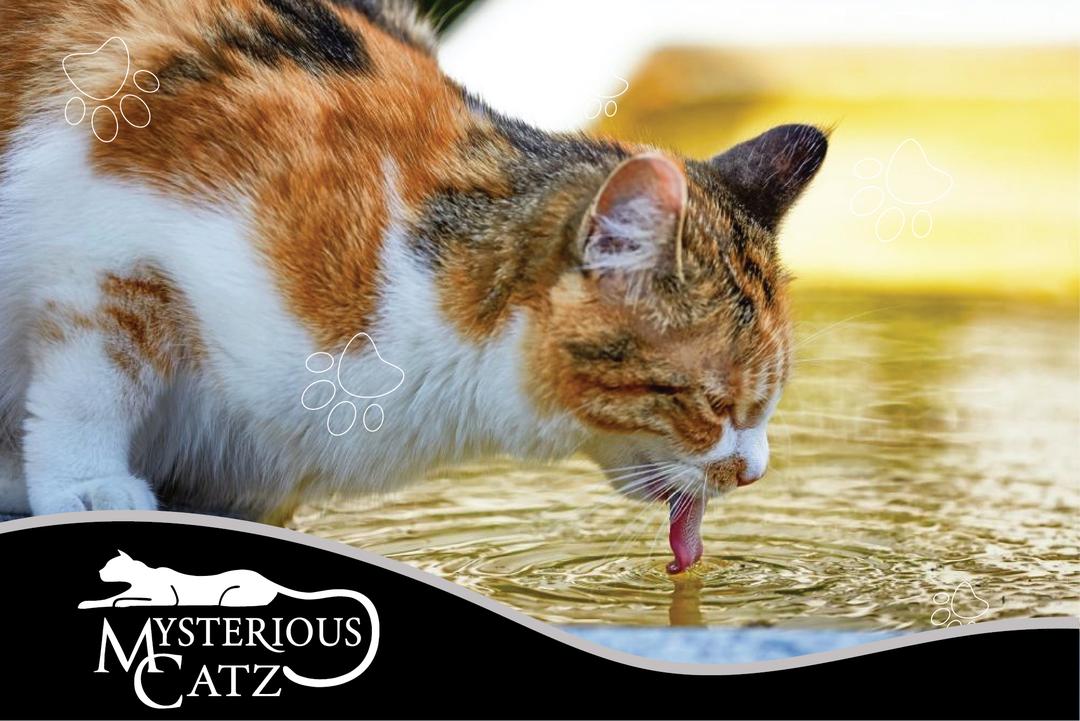 What's Causing So Many Cases of Hyperthyroidism in Cats?
The cause of the epidemic of hyperthyroidism in cats is still being investigated. Veterinary experts believe there may be a link with hyperthyroidism and missing critical dietary components in cat foods. They also say that environmental factors may also play a part in the disruption of healthy thyroid function in cats.
There are some telltale signs that can alert a pet owner to hyperthyroidism in cats. According to the Cornell Feline Health Center, common signs include increased urination and thirst, a "greasy-looking" coat and hyperactivity. Since cats are naturally low-thirst carnivores, a cat that is suddenly very thirsty without an obvious reason is a red flag. A physical examination and lab testing can help you figure out if your cat is suffering from hyperthyroidism.
Treatment for Hyperthyroidism in Cats
Feline experts treat hyperthyroidism in one of four ways. The treatments include medication with anti-thyroid drugs, radioactive iodine therapy, dietary therapy and surgery. The most invasive treatment options are surgery and radioactive iodine therapy.
They require surgery in extreme cases to control hyperthyroidism in cats. In radioactive iodine therapy, they inject cats with iodine that is immediately absorbed into the bloodstream. The least invasive option is dietary therapy. Dietary therapy normally involves closely monitoring your cats diet and reducing the amount of iodine they consume. They recommend the following foods for cats with hyperthyroidism.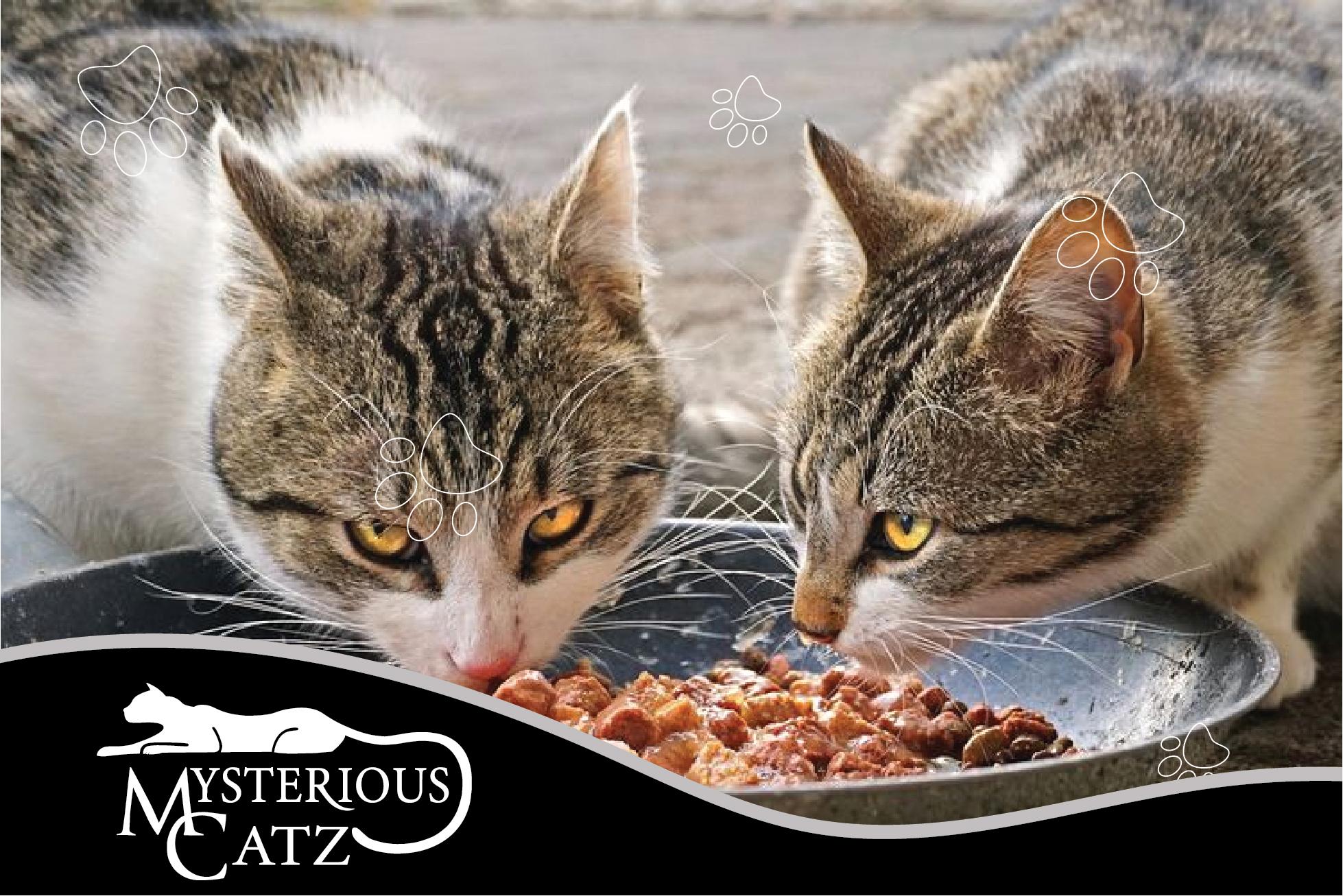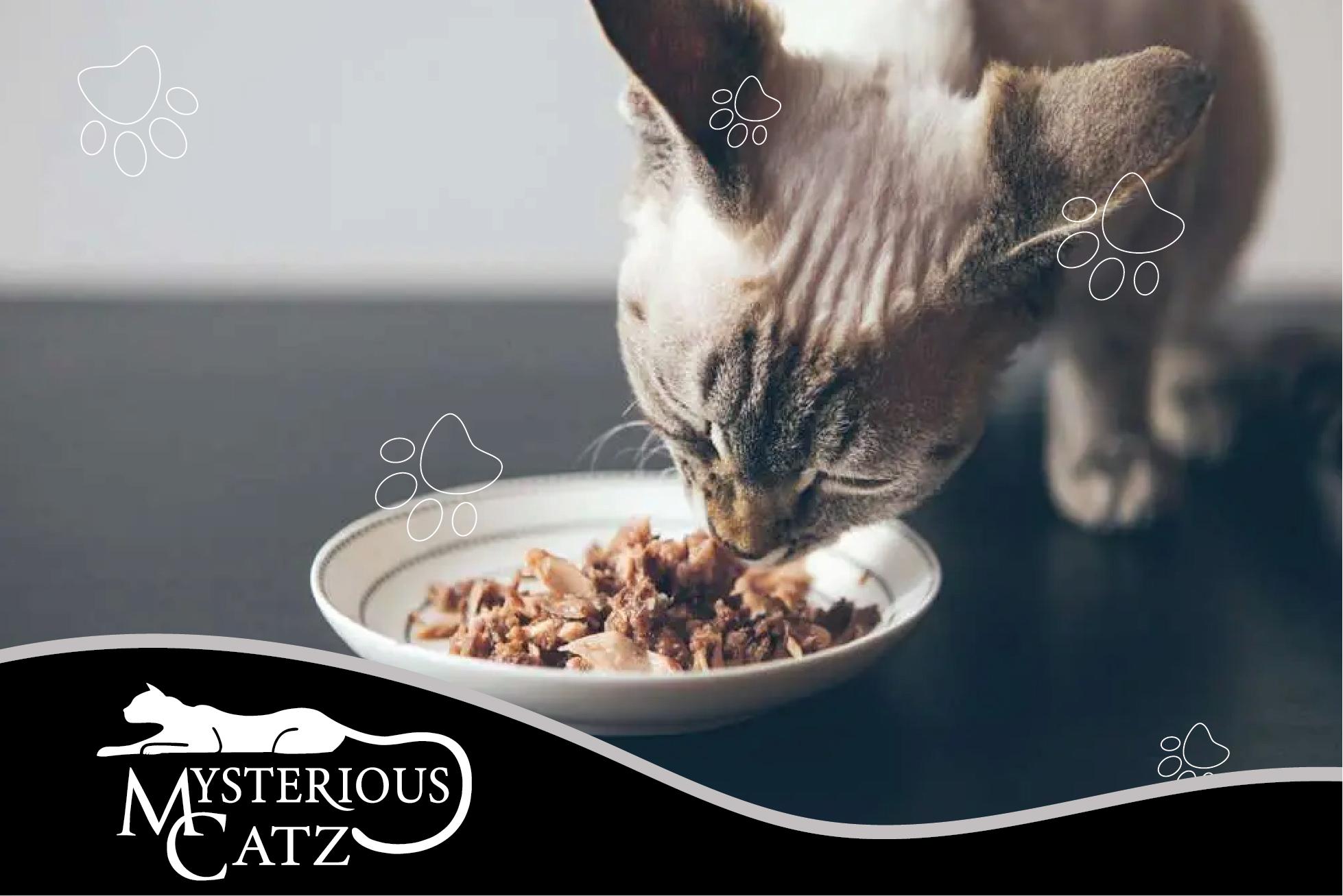 Recommended Foods for Cats with Hyperthyroidism
Combat the effects of hyperthyroidism by feeding your cat a healthy diet. Veterinarians at the Feline Health Treatment recommend feeding cats a diet that includes an abundance of raw foods with a limited amount of fruits, vegetables, and grains. They recommend canned foods over dry foods.Dry foods often contain high levels of carbohydrates and plant-based proteins.
It is also heavily processed, so key nutrients are likely missing. Along with a low-moisture content, they can contaminate dry foods during the manufacturing process. To avoid the negative effects of dried foods, experts say, feeding cats' meat by-products like organ meats and entrails is also acceptable. They recommend pates over gravies that can contain excessive carbs. Speciality interests groups like CatInfo.org contain more resources on proper feline feeding and nutrition.
Preventative Nutrition For a Healthier Diet
Preventative nutrition can reduce the likelihood of your cat developing hyperthyroidism or another life-threatening disease. Since they are carnivores by nature, foods high in animal based proteins closely align with the feline's natural diet. Foods that depend on plant-based proteins can be nearly impossible for your cat to digest.
Highly processed foods can easily have the nutrients processed right out of them. Not only that, they based them on plant proteins that lack the nutrient-rich component of taurine that felines need to thrive. Be careful when choosing supplements for your pet's diet. Experts recommend keeping your pet's diet as simple and as close to nature as possible. This automatically rules out highly processed foods and synthesized supplements.
Dry foods contain only about 5-10% of the moisture that a cat needs. A healthy feline diet calls for a diet that is closer to 70% water.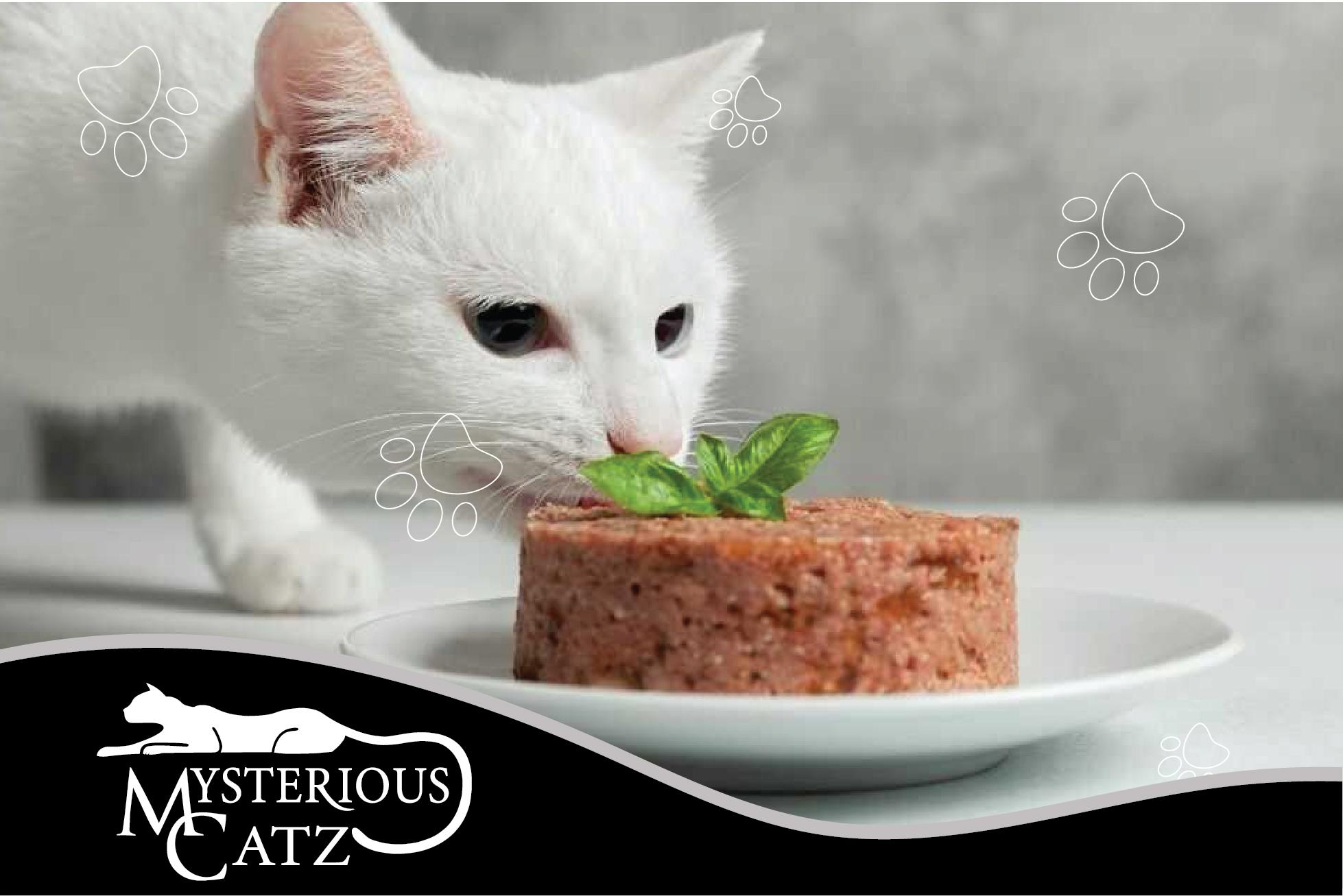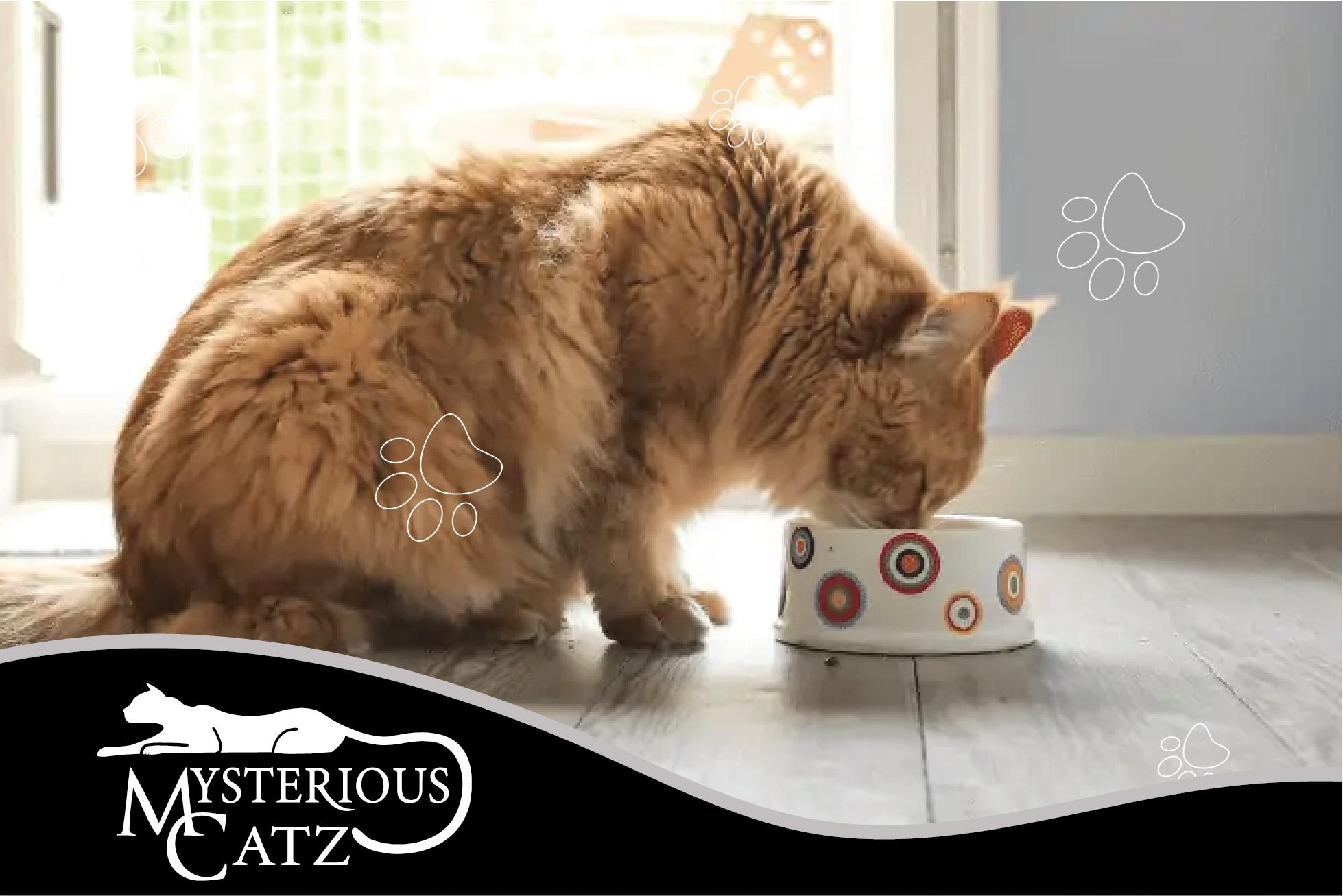 Recommended Foods for Cats with Hyperthyroidism
High protein, high moisture, meat and organ based diet, with barely 2% of nutrition coming from carbohydrates. Cats lack the ability to synthesize most carbohydrates found in healthy cat foods. Unprocessed foods that stay in your cat's digestive system can cause blockages of the urinary tract . Blocking the functions of the urinary tract or other body systems can contribute to the development of serious health issues.
Water content is one of the most important ingredients to look for in cat food. Canned foods and natural foods high in water content help to flush your cat's digestive system of harmful toxins and parasites. Stay away from foods that contain soy as an ingredient! The compounds in soy aggravate the proper functioning of the thyroid gland in cats.
Avoid Carbohydrates, Grains, and Fillers
For best results, choose high quality canned foods that list meats like turkey, chicken, fish, or beef as the first ingredient. Listing one of these high-protein meats as the first ingredient is a good sign that the food will provide better nutrition for your cat than processed or plant-based foods.
A good rule of thumb from catinfo.org is to feed your feline a diet that includes zero dried foods, canned foods with real meat as the first ingredient. Avoid choosing canned foods with any "by-products" or "fillers" as the first ingredient. Almost half of your cat's food should be from protein. They recommend at least 40% for optimal health. At least 50% of the calories should be from fat. Less than 10% of calories should be from carbohydrates.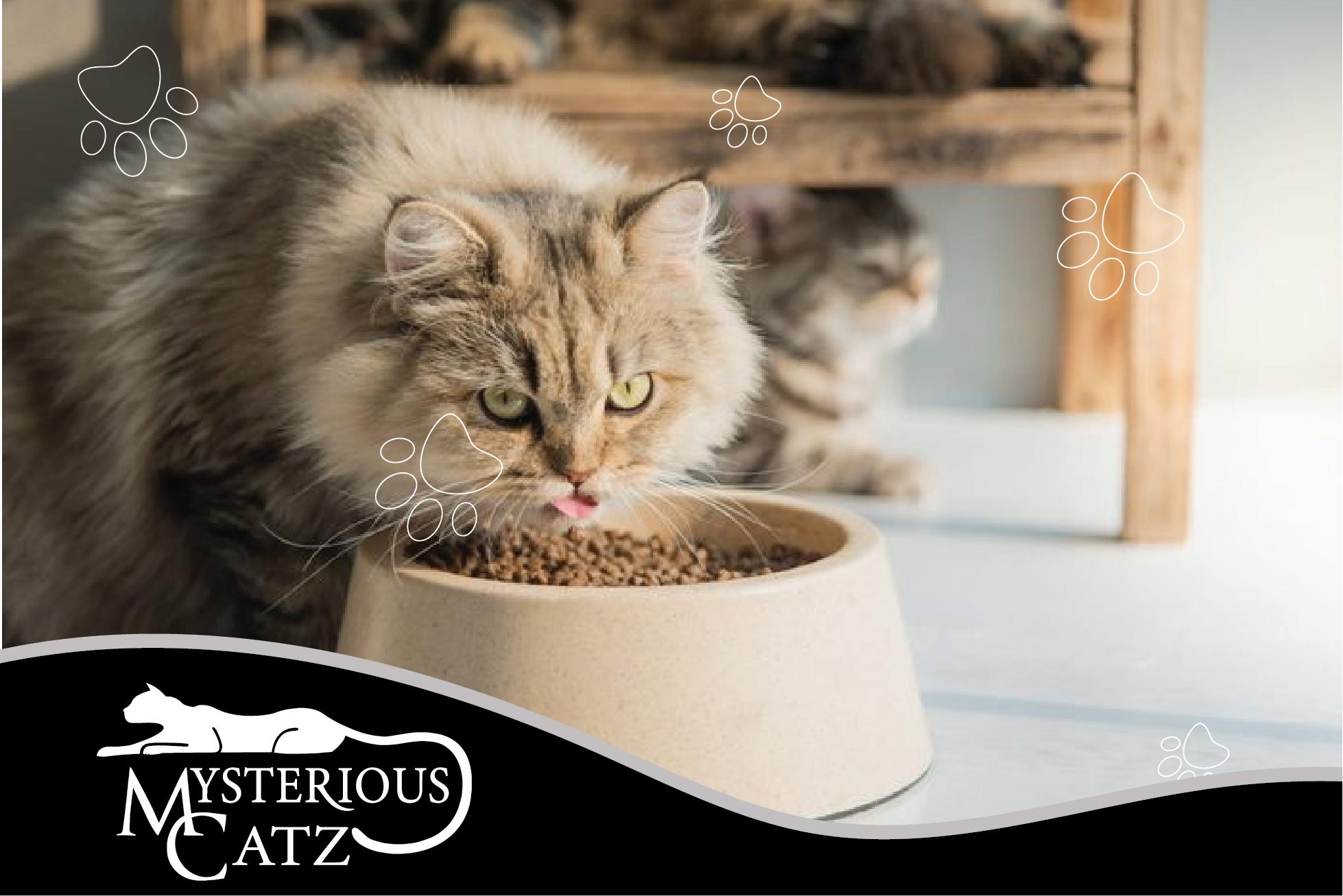 Have anything in mind? Leave a Comment!