What to do if your cat is stressed out
What happens if a cat gets too stressed?
Cat stress and how it affects the cat varies. Cat's body language will vary with the stressors. It can be just a few hours until everything is calmed and under control again. On the other hand, it could take days (or even weeks or months) before things settle down and they become less anxious.
Can cats die from stress?
Yes, a stressed-out cat can die. If a cat stress graduates to chronic stress, they could develop heart failure and die from stress. This is unlikely to happen, though, as long as you can identify the cause of their stress quickly and eliminate it (or at least minimize the chronic stress) by ensuring the cat's environment is friendly.
Observing the body language of your cat would prevent cat stress, or at least reduce chronic stress and prevent its death. As cats reduce stress in humans, it is only fair for humans to help reduce stress.
Why Do Cats Have Anxiety?
Cats have a body language that varies from other animals. You won't hear them meowing except when they want petting or food. Even then, they will make a sound that is quiet compared to howling/barking. This is true for adult cats as well as kittens.
This makes it harder to identify that something is wrong and start addressing it as soon as possible.
Most of the time, owners say they knew their cat was stressed when the cat started acting out aggressively: biting your hand, growling, hissing, or just suddenly became less friendly than usual (like no longer wanting to be petted or held). Yet, there are some signs that owners should be aware of to spot possible stressors early enough.
Why Do Cats Roll in Dirt?
Rolling in the dirt is a way to mask their scent with outside smells, which might provide a feeling of security. It could also be an instinctive behavior: when hunting for prey, cats would have to hide their smell as not to alert the prey they're coming.
If your cat comes rolling home after being outdoors and wants to roll in your carpet, they might be trying to remove outdoor scents from their fur
Why Do Cats Bite?
Cats tend to bite when they're in a stressful situation. Some experts agree that biting is a threat behavior, meaning your cat wants you to back off or stop annoying them.
Signs of stress in cats
Cat behavior can mask stress as cats are very good at hiding their symptoms. However, signs of stress in cats can manifest in physical and behavioral symptoms.
Physical symptoms of cat stress
A change in appetite increased thirst, and hunger, increased elimination, changes in sleeping habits (too much or too little), a problem urinating or defecating. Changes in appearance like vomiting, diarrhea, ticks and fleas (especially around the neck and tail base), eye discharge. Becoming hyperactive or not moving at all.
Behavioral symptoms cat stress
Some behavioral signs of pain or stress include increasing restlessness, increased vocalization, pacing, tail twitching or flicking, sudden changes in activity level. Your cat might become more aggressive or territorial (even to those you usually trust). They could also become less social and spend time hiding.
What can cause my cat stress and how can I reduce this?
Anxiety in cats can be caused by a variety of things and is linked to external factors.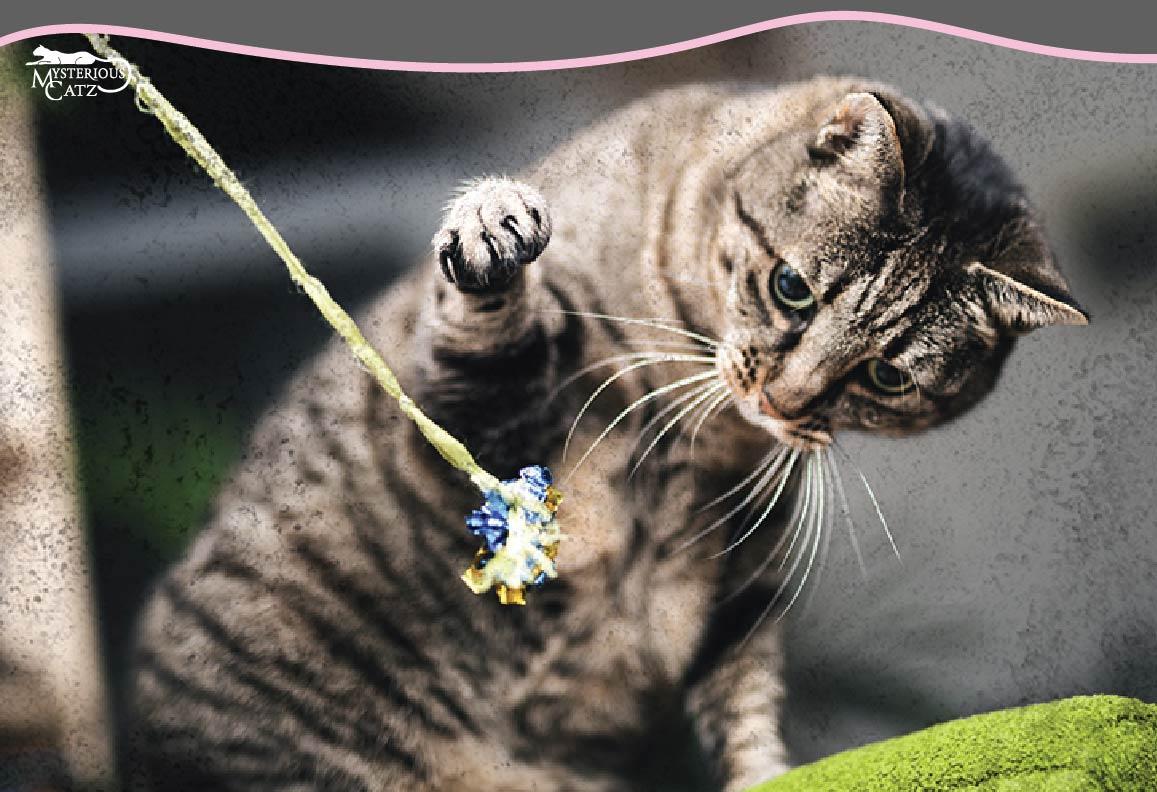 1.     Sources of stress in cats
One of the biggest sources of stress in your cat's life is being left alone. Learn to calmly reassure or distract them when they're having difficulty dealing with that period of separation from you.
This can help reduce anxiety and biting. The best game plan for reducing stress is to find out what is causing it and work to eliminate
2.     Unexpected People or Dogs Can lead to Cat Stress
Cats are highly territorial animals and will not easily accept people, other cats, dogs, or other pets they do not know. 
An unexpected person in their territory, even a tiny dog or fluffy cat, can cause stress to your cat.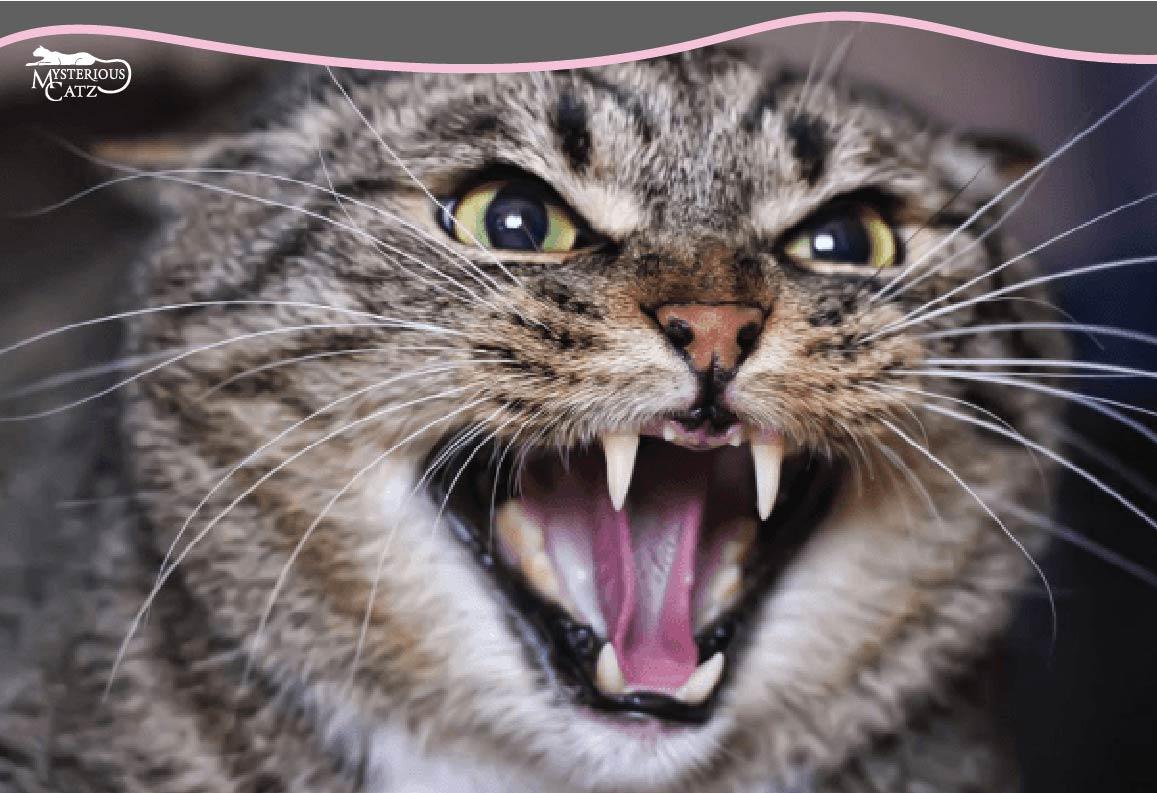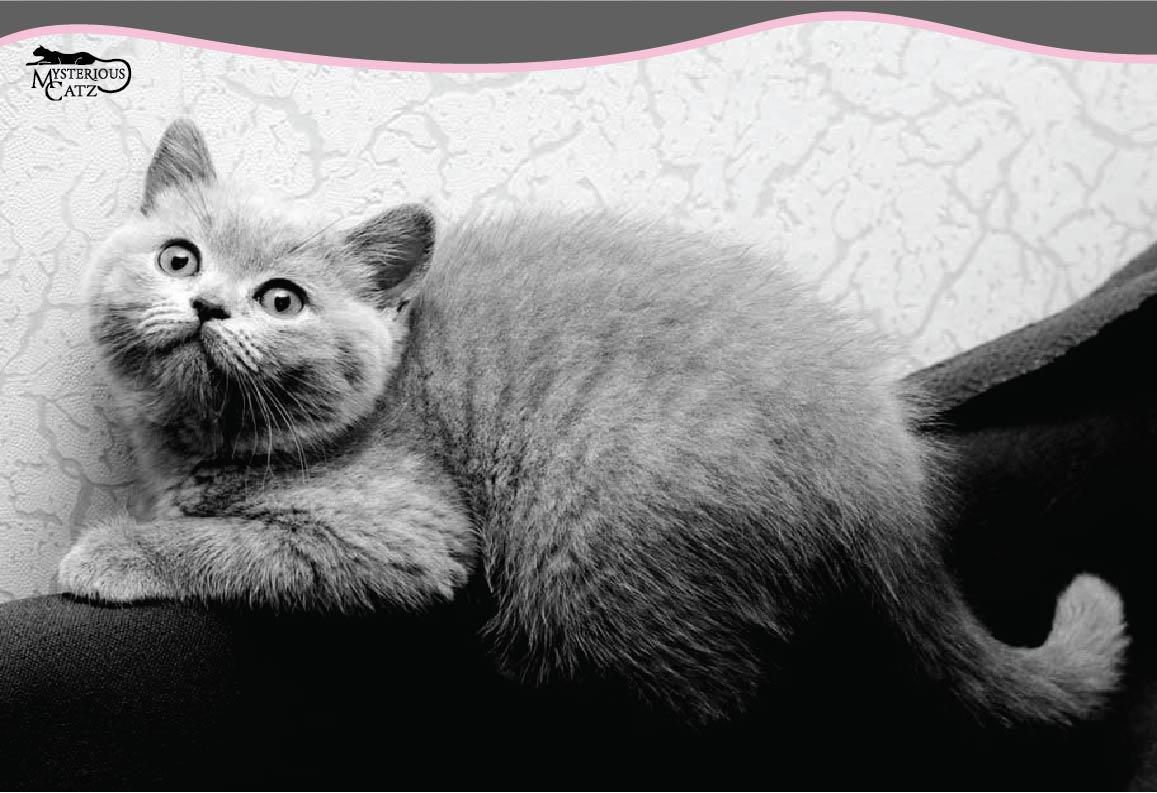 3.     New Smells, Sounds and Surroundings
Sometimes changes in the environment stress out your cat so take extra time to introduce new people, pets, or scents into their world.
And if you do something special for them like bring home a bunch of flowers or a potted plant, allow them time to adjust to the situations they feel are stressful
4.     Conflicts Between Cats in the Household
If there are two or more cats in your house, conflicts between them can manifest as stress-related behavior.
Even if it's just a little spat over territory, your cat will feel stressed out by it and may try to work out those feelings through aggression. Cats who are frustrated with each other often exhibit more destructive behavior.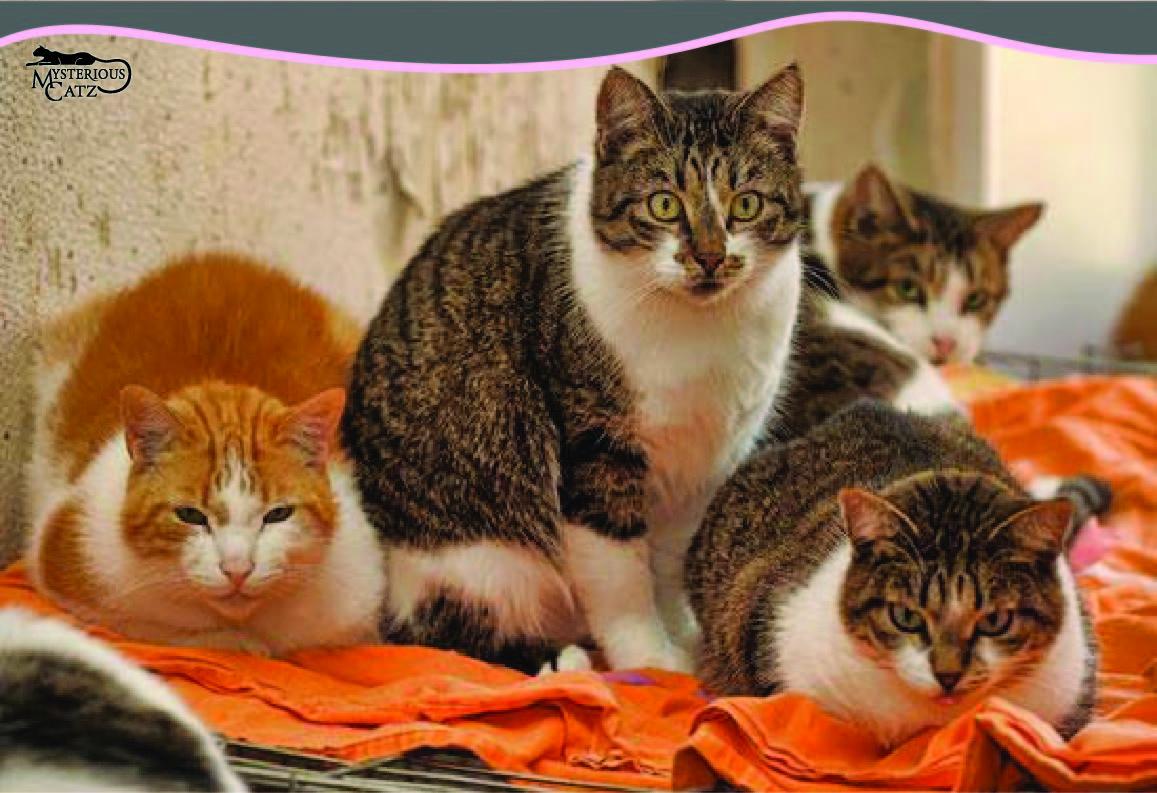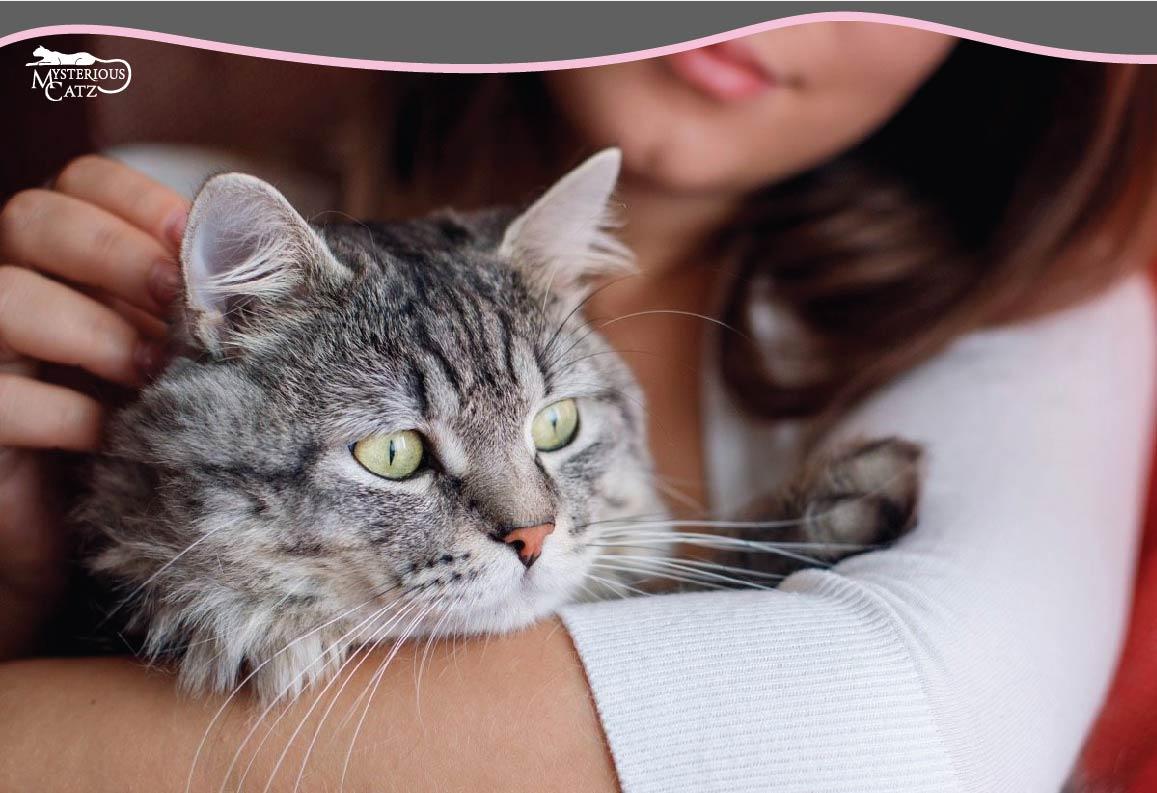 5.     Too Much Affection or Attention
Overly affectionate people may cause your cat stress. If you're doting on them all day, they cannot find the balance they need between activity and downtime. This can lead to anxiety or Behavioral problems.
The same is true if someone in your home starts to become overly aggressive with a pet.
How to calm my cat that is stressed out by construction noises?
What to do if your cat is stressed out is an essential lesson to cat owners. How to calm a stressed cat is essential as they are susceptible to sound.
It's essential to keep this in mind whenever you're doing something that may cause them some stress like construction, moving, loud noises, etc.
Here are a few tips on how to help a stressed cat.
Keep windows closed when possible. If you can't, play soft music or use a sound machine.
If you have moved to a new house. Get separate rooms for your cat. For your cat to feel safe, it needs a quiet place.
If possible, make sure that the animal is crated in an interior room with plenty of water and fresh air until they get used to it.
Provide more frequent attention and special treats, including freeze-dried liver or salmon.
Keep kitty busy with lots of toys and safe things to climb and exercise their bodies and minds in a safe environment.
Be sure to have them meet the construction workers or men doing the loud work at your house, so they are not surprised by their presence when you let them out again.
Have anything in mind? Leave a Comment!