The 9 Worst Cat Foods of All Time - what to avoid in cat food
The 9 Worst Cat Food and the Ingredients to stay away from
The question of which ingredients found in cat food are poor quality is a controversial and touchy subject. Many individuals within the industry will push that certain ingredients can offer cats with appropriate nutrition and should not be avoided.
But others will push the point that some of these ingredients are chosen thanks to their low cost and are often the poorest and least nutritious cuts of meat.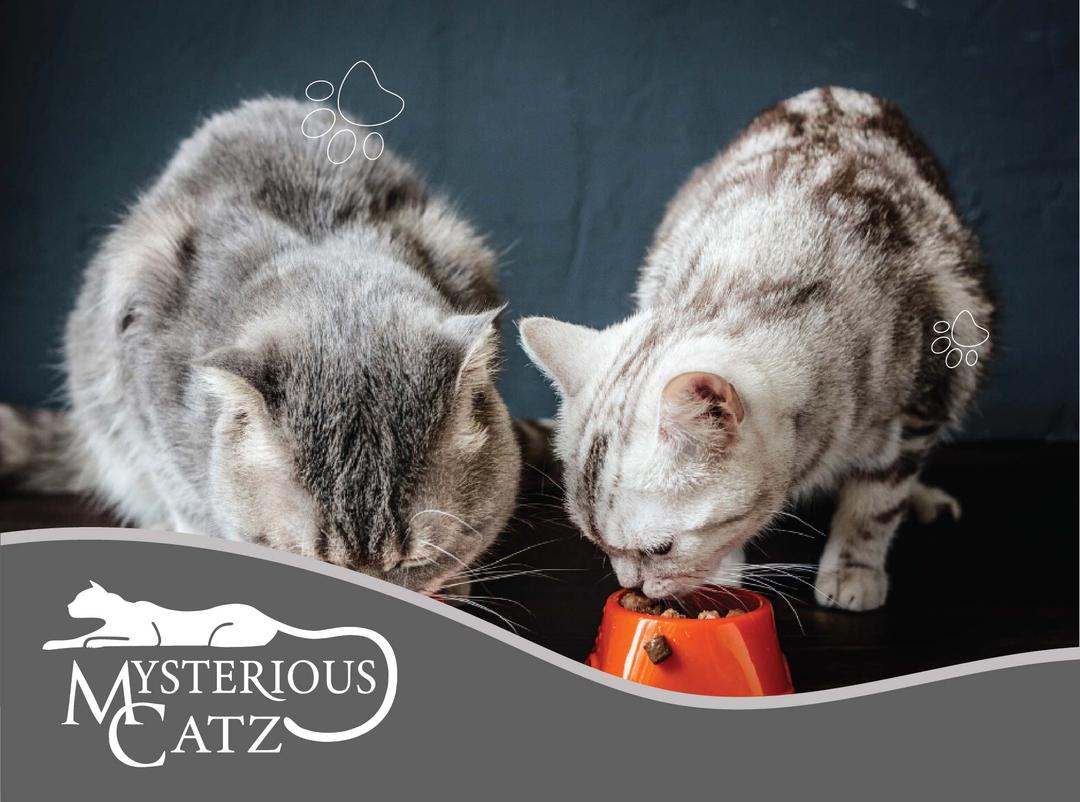 Unnamed Meat & Fish Ingredients
Meat and fish ingredients that are not clearly named or defined should be avoided as much as possible. The reasoning behind this isn't that they can not provide nutrition but the fact that they are not accountable.
The manufacturer could alter or change what these ingredients consist of as they please, which could have a negative impact on your cat's health.
Examples of popular unnamed meat and fish ingredients include Meat & Bone Meal , Meat By-Products , Fish , and others, and these ingredients can often be the most abundant meat sources present.
Plant-Based Ingredients
Many of the lower-cost cat food brands utilize a large range of poor-quality vegetable and grain ingredients. Examples of these could include grains like corn and wheat or starches like potatoes.
In contrast to dogs, cats do not need to consume any plant matter in their diet and would be better off without them. What is especially damaging to cats is consuming high quantities of these carbohydrate-dense ingredients.
Even if they are 'higher-quality' or not processed, plant-based ingredients need to be present in small portions to ensure there is a plentiful supply of animal or fish-based protein.
Inappropriate Cat Nutrition
The ideal nutrition for cats is a regularly debated topic, and there are many contrasting opinions. Regardless of these, the AAFCO set out minimum levels of nutrients such as protein and fat that cat food must contain to be sold in the USA.
For cat food designed for adult cats, a recipe must contain a minimum of 30% protein , 9% fat , and various minimum levels of vitamins and minerals. These minimums are based on a dry-matter basis which excludes any moisture present in the food.
While these standards set out minimum levels, we and many others do not believe they are sufficient nutrition for most cats .
We will reiterate that cats should not consume large proportions of carbohydrates, as they are not an ideal component of their diet. Instead, almost all cats would be better served with a diet focused on animal-based protein and fat with minimal plant matter.
Most low-cost and poor-quality cat food brands only just surpass the minimum standards set by the AAFCO and then make use of low-cost plant-based ingredients to pad out their recipes.
Unsafe Cat Food to avoid
Unsafe cat food is an even bigger concern than cat food that is just poor in ingredient quality or nutrition. Unsafe cat food can lead to your cat feeling unwell, being sick, or even death in extreme cases.
There are a number of ways cat food can be unsafe. These include the presence of foreign material, contamination from pathogens, unsafe or inappropriate nutritional values, or spoilage from improper storage or transportation.
Issues like this are often distributed or announced to consumers and cat owners through recalls. These recalls aim to provide more detailed information and to strongly suggest or insist that consumers return/throw out the products described.
You can see an example from the FDA's website of a recall issued by Midwestern Pet Foods below.
Consumers should be very cautious of cat food brands with a consistent history of recalls, especially if they relate to issues such as contamination.
A consistent history of contamination or other serious lapses will suggest improper safety and quality procedures at the brand's manufacturing facilities.
If you want to learn more about a cat food brand's recalls, including which recipes were recalled and why, we highly recommend checking out our index of brand reviews, which you can find here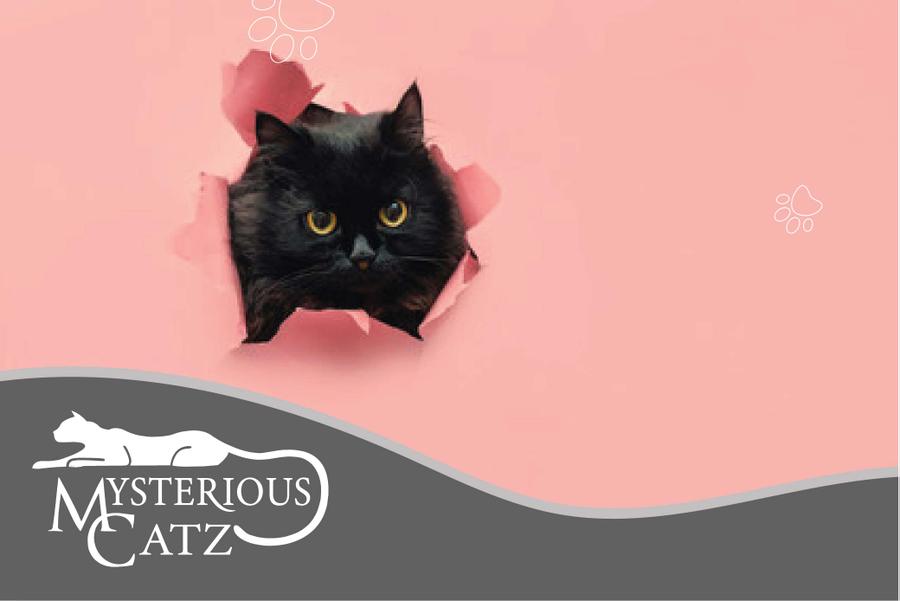 Good cat food bad cat food: can you spot the difference?
Find out what your cat first needs first before you go on a shopping spree.
Scientists teamed up with the National Research Council and released a complex guide into a feline's nutritional needs. This information is vital in helping you find the right product.
Can you really feed your cat vegetarian or vegan food? What ingredient must always be first in the ingredient list? 

We'll cover all of these important questions.

Like a human, your feline has very specific nutritional needs. These include vitamins, minerals, fatty acids, and amino acids. Amino acids must come from animal meat sources, so skip any vegetarian diet for cats.

Before you look for foods, you need to understand what nutrients cannot be ignored.




Here's the breakdown:

Amino Acids: There are 10 vital amino acids your cat must have his or her diet.




Two of the most important amino acids are taurine and arginine. Arginine is vital in helping filter ammonia from the bloodstream.




Taurine is necessary for metabolic function. Without taurine, heart failure is a major risk.




Fatty Acids: Omega-3 and omega-6 fatty acids are important to your feline's body. 




Without enough fatty acids, he or she is at risk for vision problems, organ failure, and skin and coat health. 




Experts recommend a good food choice will have a fat content of no less than nine percent.




Minerals and Vitamins: Many minerals and vitamins are also important in your pet's diet. The vitamins come first, and they're followed by important minerals.

Folic Acid (Growth)

Pantothenic Acid (Conversion of food to energy)

Vitamin A (Cell health, growth, immune system, and vision)

Vitamin B1 (Energy and metabolism)

Vitamin B6 (Growth of red blood cells, hormonal levels, immune system, nervous system health, and production of glucose.

Vitamin B12, riboflavin, and niacin (Enzyme structure and function)

Vitamin D (Bone strength and phosphorus levels)

Vitamin E (Protects against free radicals)

Vitamin K (Blood clotting)

And now to the minerals:

Calcium and manganese (Bone health)

Chlorine (Balances acid levels)

Copper (Tissue health)

Iodine (Thyroid health)

Iron (Helps with hemoglobin production)

Magnesium (Muscle and nerve health)

Phosphorus (Development of DNA and RNA )

Potassium and sodium (Transmission of messages to nerves)

Selenium (Immune system)

Zinc (Cell and skin health, metabolism)

Pay attention to the nutrition facts on the back of the bag. Make sure nothing important's been omitted.
Learn How to Choose a Quality Cat Food
Choosing a quality food is as simple as reading labels!
It's that easy.
Do not consider a bag of food until you've read the ingredients. The ingredients must contain pure protein choices in the top three spots.
For example:
In a bag of Blue Wilderness Chicken Recipe, the first three ingredients are deboned chicken, chicken meal, and turkey meal.
That's a powerful punch of quality protein. You can read more about this brand here.
Nulo Medal Series Indoor Cat is another great choice. The top three ingredients are deboned trout, turkey meal, and chicken meal. Fatty acids top this list thanks to the trout.
In case, you haven't heard about Nom Nom yet, now is the best time to get to know them!
Nom Nom is a meal delivery service for your beloved pets. The company provides "care-grade" or "restaurant-quality" meals for your pets, which means that each dish they serve is made with quality, fresh, wholesome ingredients that is fit for your cat's (or dog) caloric needs.
The company is committed to delivering the best nutrition possible for your four-legged companion.
They offer made-to-order recipes that is formulated by a boa- certifiedied vetirinary nutritionist in the US, Dr. Justin Shmalberg. All meals have no fillers, by products or any artificial preservatives plus don't forget their door to door delivery service.
All recipes are complete, balanced and meet AAFCO & USFDA standards. These certificates are actually not needed if you want to sell pet food in the US- but it is nice to know that the company is willing to go the extra mile just to ensure that their meals are nutritious and safe.
The company started their cat food line last May 2018, and their marketing manager stated that their cat food recipes are created to combat specific health problems in cats such as kidney disease. This is actually great news for pet parents!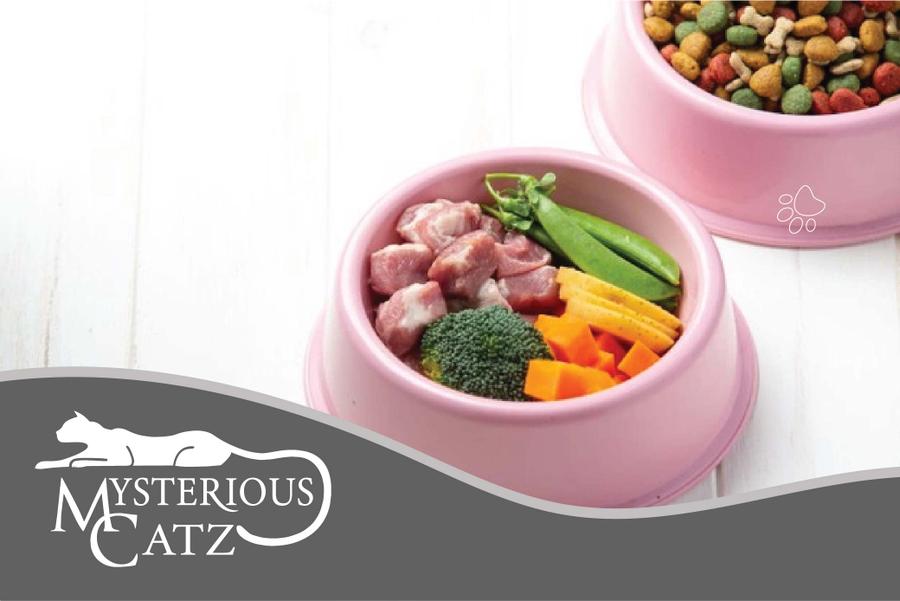 PROS
Exceeds AAFCO quality standards
USFDA registered
Simple packaging (pre-portioned)
All meals are delivered fresh, not frozen, and are kept ice-cold with dry ice
Free delivery (Weekly, bi-weekly, and monthly options are available)
All packaging is curbside recyclable, including the meal packs
CONS
More expensive than traditional pet food
Related article: Review Of Nom Nom Cat Food
WHY YOU SHOULD BUY
Nom Nom Fresh Pet Food Delivery
Nom Nom is a meal delivery service for your beloved pets.
The company is committed to deliver the best nutrition possible for your four-legged companion.
They offer made-to-order recipes that is formulated by a board certified vetirinary nutritionist in the US
Don't Forget to Pay Attention to a brand's Recalls/Reputation
Even the best cat foods get hit with safety recalls. Bookmark the FDA Pet Food Recalls page and scan it regularly.
If you see your top choice there, contact the company immediately for a refund and information on what to do next.
Many recalls are things that won't affect a pet, such as salmonella. The great risk comes to you as you handle the food.
That's it!
Hopefully, you have a better idea on how to pick the best cat food. Ingredients change from time to time, so reading labels is the best step towards making sure your fur baby eats a healthy diet. For even more information, read Your Cat's
Nutritional Needs
A Science-Based Guide for Pet Owners .
Rachael Ray Nutrish
Purina Cat Chow Indoor (Dry).
Purina Kit & Kaboodle Original (Dry).
Hill's Science Diet
Fancy Feast Gourmet Savory Chicken and Turkey (Dry).
Iams ProActive Health Healthy Adult Original with Chicken (Dry).
Blue Buffalo
Friskies Indoor Delights (Dry).
Have anything in mind? Leave a Comment!